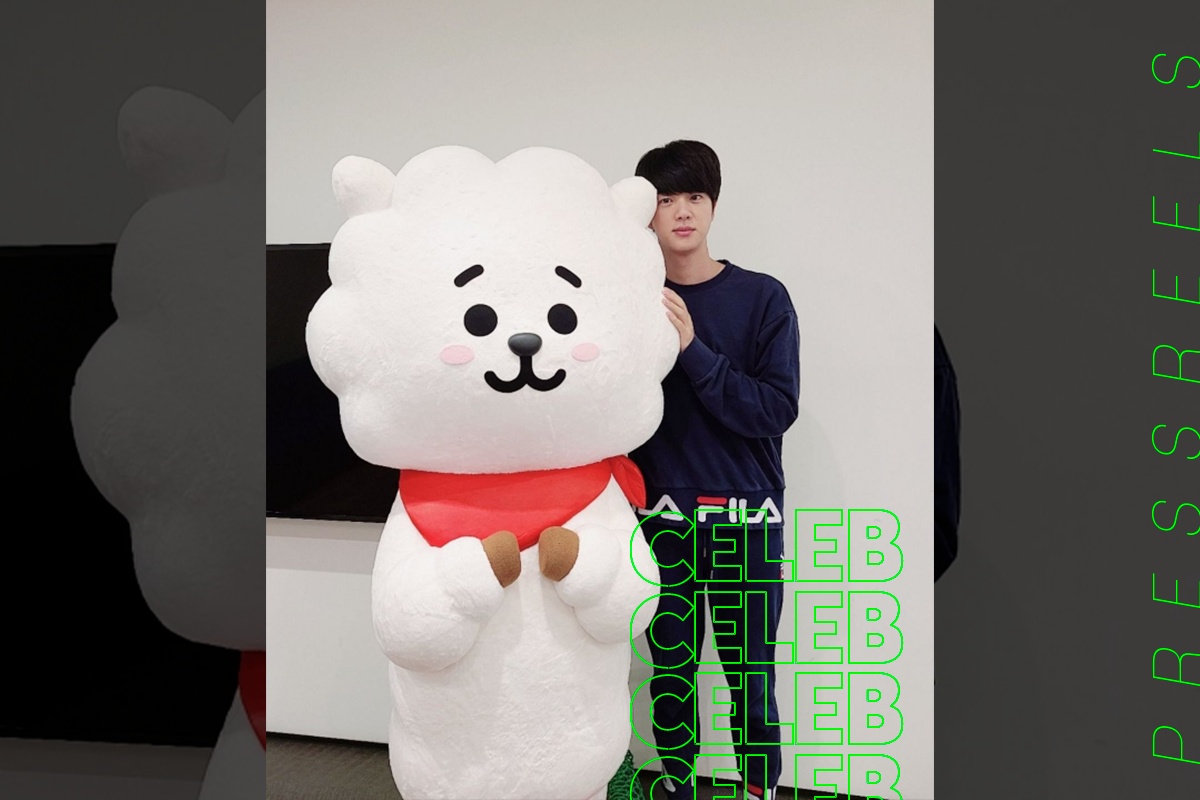 (PRESSREELS) "It's a special gift from BT21," the official Twitter page of the BTS on July 17. The only large RJ Jin edition in the world. If someone is selling used products, the culprit is Kim Seok-jin. I woke up after hearing the news of the completion and came to work. Thank you BT21."
BT21 is a character created by a collaboration between Line Friends and BTS. BTS Each member has a character in charge, and among them, Jin created RJ.
In the photo, Jin poses alongside a large-sized RJ. Jin's physique, which surpasses the size of a large doll, attracts attention. Also cuteness was added by the modest charm without makeup.