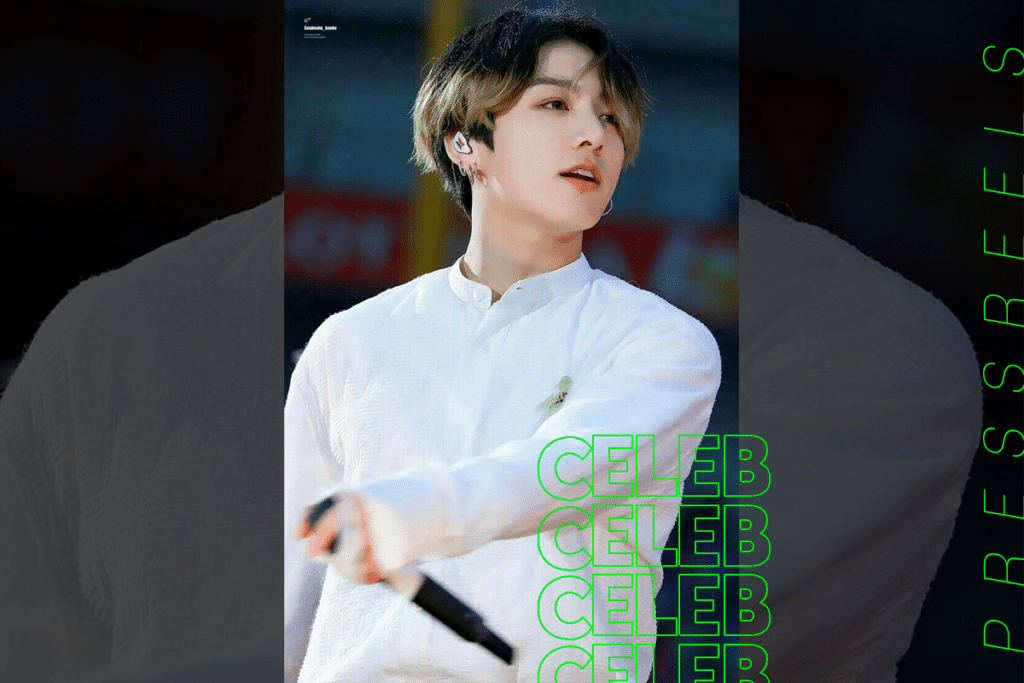 (PRESSREELS) Jungkook of BTS is showing off his popularity as a world star in TikTok.
On July 16, the hashtag "Jungkook" surpassed 12 billion views on the video-sharing short platform "TikTok."
This was the only achievement among singers in the world, giving a glimpse of the popularity of Jungkook on the platform.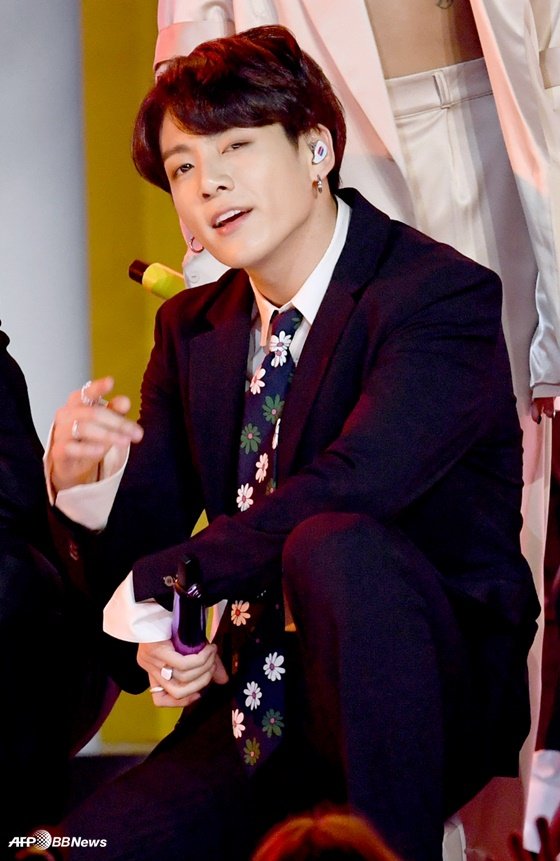 The hashtag "Jeonjungkookook" of another political situation besides "Jungkook" in "TikTok" has 2.6 billion views.
Meanwhile, within 3 hours and 31 minutes of BTS's opening of its 'TikTok' account on September 25 last year, it achieved 1 million followers in the shortest period. The record was listed on the Guinness World Records in England.