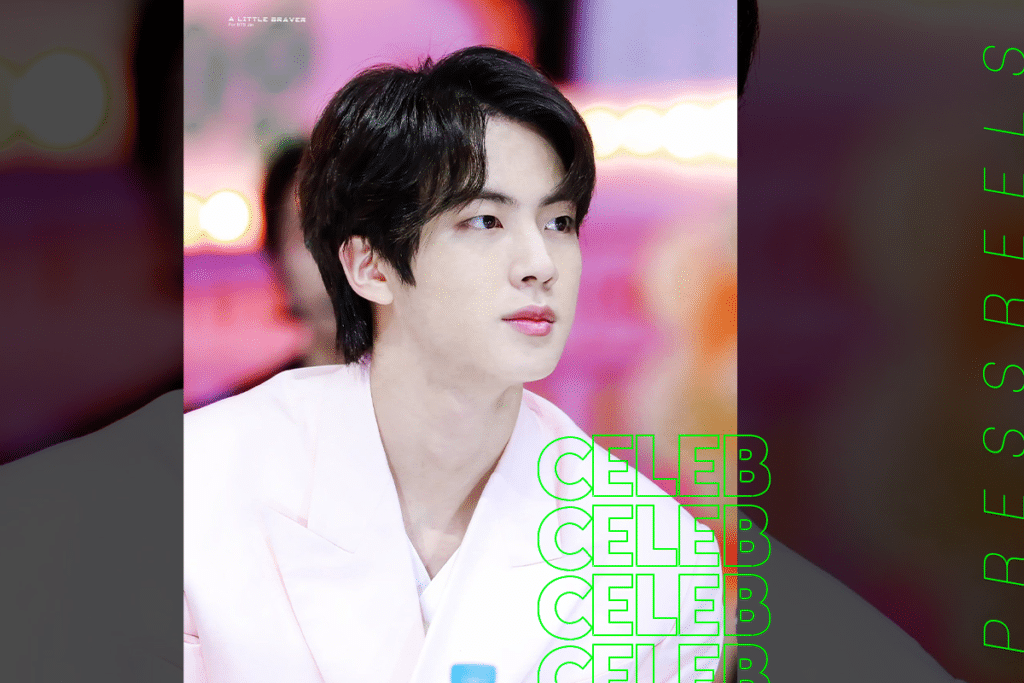 (PRESSREELS) Group BTS Jin was selected as a donation star in June on the Idol Chart.
BTS Jin's fans donated 279,800 won to Idol Chart during the month of June. The amount was delivered to the Holt Children's Welfare Association on the 10th. Donations are used for the children of the vulnerable.
As of July 14, Jin's accumulated donation amounts to 1,955,860 won.
Along with Jin, 245,000 won, 140,430 won and 100,200 won were donated in June under the names of Lim Young-woong, Kang Daniel and BTS J-Hope, respectively.
Meanwhile, Idol Chart operates a "TP Point System" that returns certain points to the user when using certain products on the site at a certain rate. As of the 14th, donations have been made under the names of 61 stars, and the accumulated donation amount is 9,721,038 won.