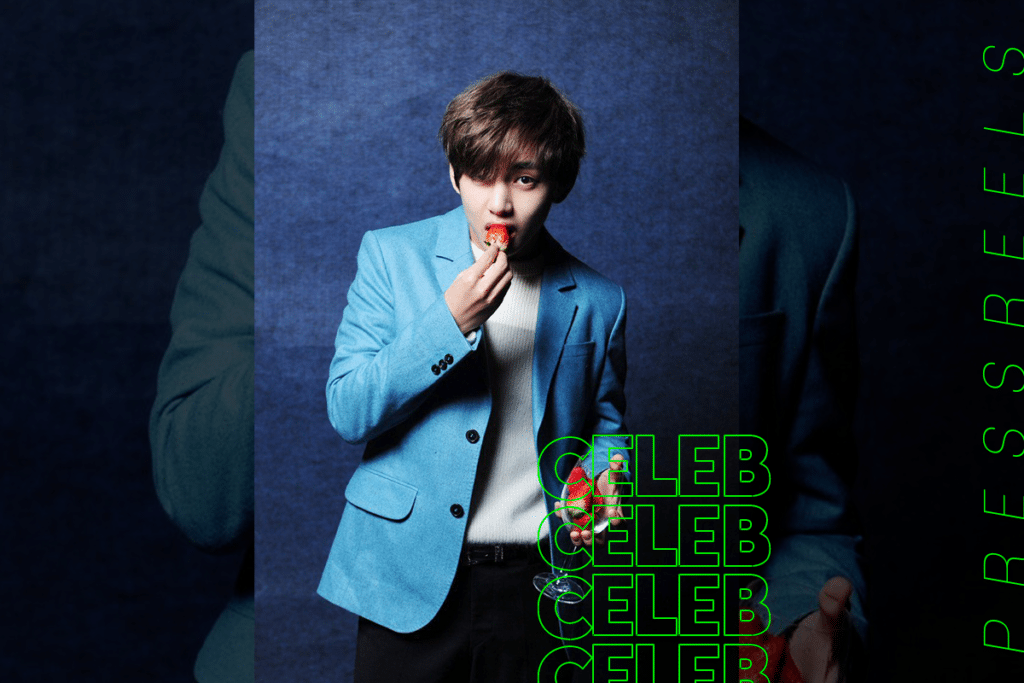 (PRESSREELS) V, a member of the group BTS, was spotted delivering strawberries, which excited fans.
On July 12, a video titled "BTS' Cataker Jin" was released on BTS's official YouTube channel, "BANGTAN TV."
The video is a behind-the-scenes story of the music video shoot for "Boy With Luv," in which Jin, in charge of BTS care, visits members tired of filming and takes care of them by giving them a massage or compliment.
The members were all wearing white-colored clothes, and on this day, V drew attention from those who watched the video with a clear blue hair and distinct features.
In particular, V brought a cup full of strawberries with his hands at the back of the video and saw him handing it out to the staff and the members. V, who is usually called the "Strawberry Captain" and "Strawberry Fairy" for his love of strawberries, fed his favorite strawberries to the staff who worked hard to film them.
Meanwhile, V recently posted a song on his official Twitter account, which can be guessed as a mix tape track, which excited fans. Also on the 10th, fans waiting for V's self-composed songs are having a happy time by revealing their photos taken in the studio with their best friend, singer-songwriter Pickboy.