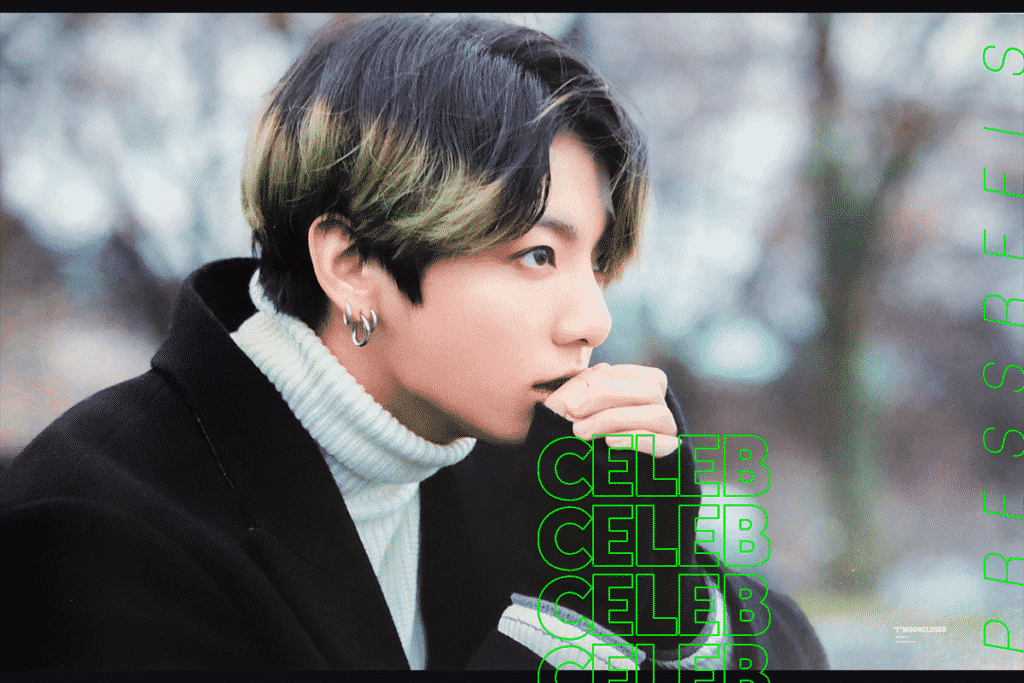 (PRESSREELS) BTS Jungkook topped the "Best KPOP Maknae 2020" poll, which was held by King Choice until July 31, with 3.24,236 votes out of a total of 11,355,216 votes.
Recently, ELLE Vietnam said in an article titled "Jungkook, Why is Jungkook called the 'golden youngest' of KPOP?" that Jungkook is famous among the youngest because he has various sports, including Taekwondo, boxing, swimming, and bowling, as well as exceptional artistic and physical talents in photography, filming and drawing.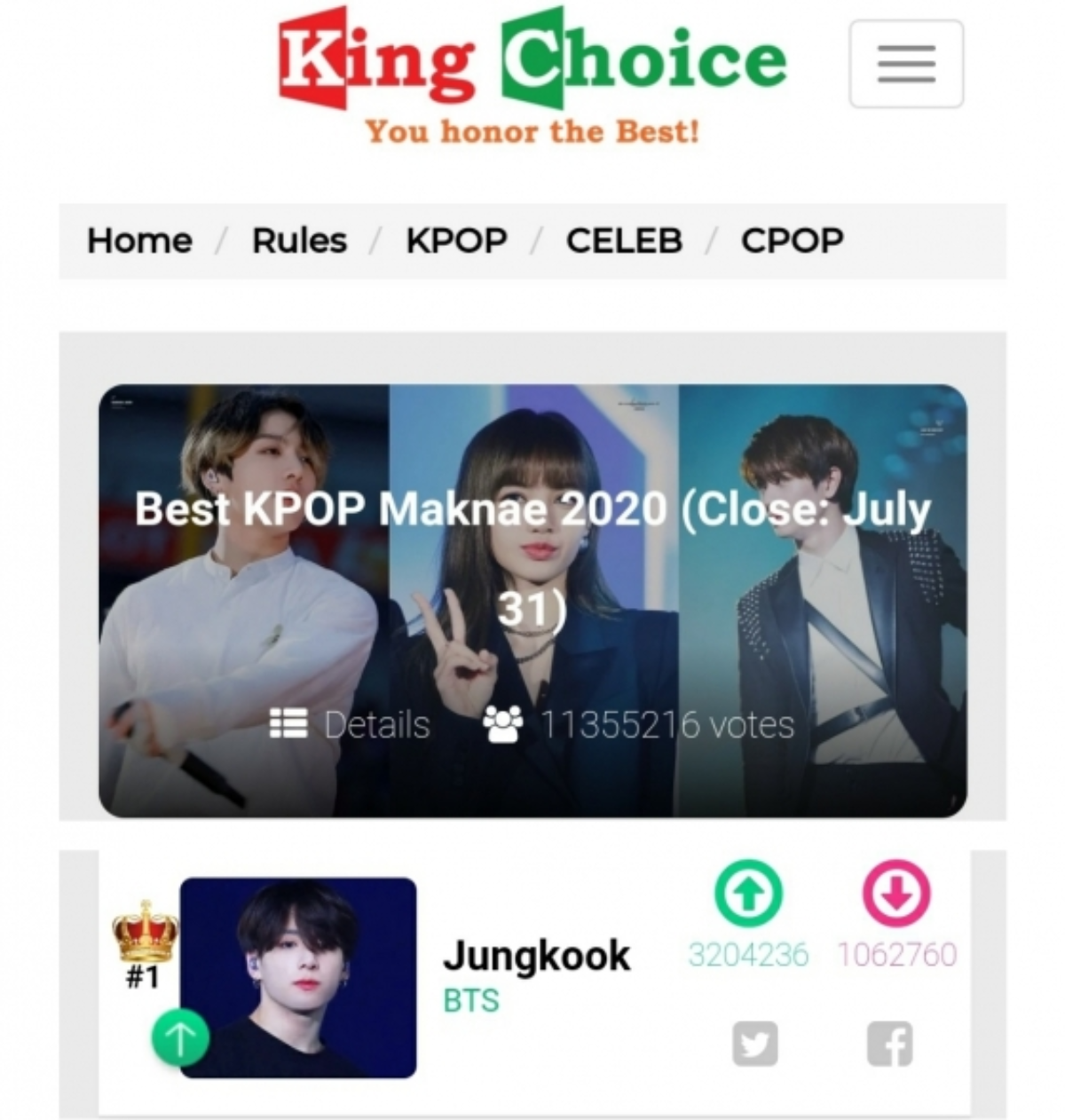 ELLE Vietnam praised Jungkook, who is close to 180 centimeters tall and handsome, not only deserves the title of "golden youngest," but also has a sense of courtesy, respect, passion and humor.