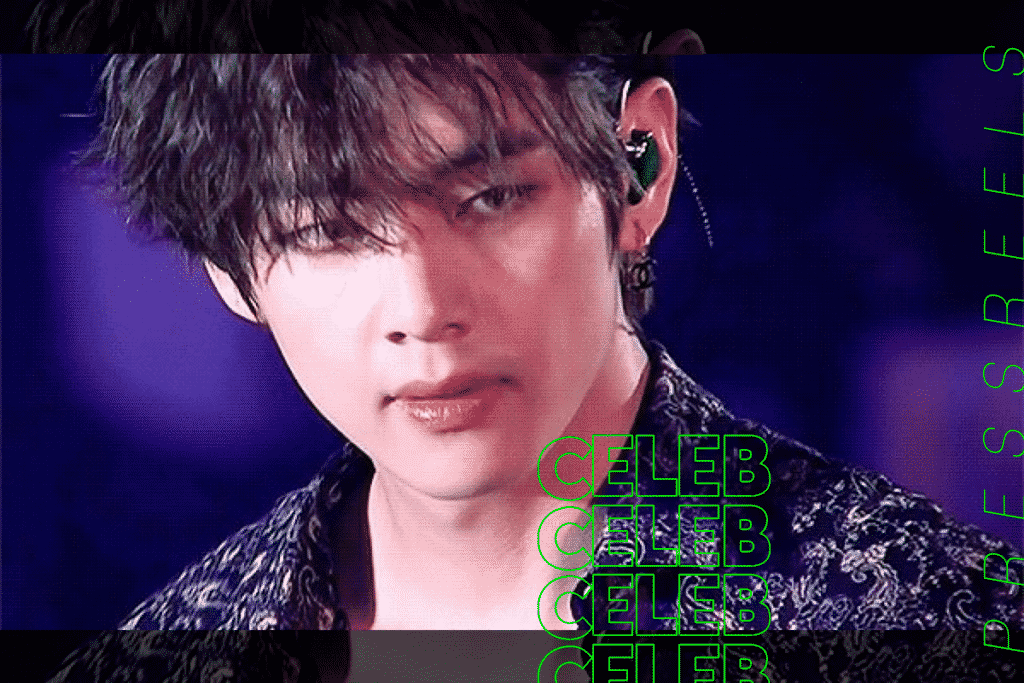 (PRESSREELS) While BTS announced its comeback on August 21 with its new single "Dynamite," member V's Chinese fan club has unveiled a super-special comeback support, drawing attention.
On August 3, V's biggest fan club in China, Baidu V Bar, announced that it was airing a personal TV commercial for V in the prequel of the new reality show 'In the SOOP BTS ver.'
"In the SOOP," which will air on JTBC from August 19, will consist of a total of eight episodes in eight weeks.
According to Baidu V Bar, V's commercial video will be broadcast throughout the entire eight episodes and will meet viewers every week with a total of 16 episodes, two episodes per episode, including the golden advertising time zone, just before the show begins.
So far, there have been quite a few cases of TV commercials for celebrities supported by fan clubs, but this is the first time that the entire program series has been contracted.
V's Chinese fan club has been providing corporate-scale support based on the power of powerful fans to raise 300 million won in just 10 minutes.
Recently, the Chinese Youth Development Fund (CYDF) officially announced the construction of "Taehyung Hope Elementary School" through the "Hope Process Project," which is being carried out, and drew attention with huge support such as the world's first video advertisement of celebrities on an airplane and the official sponsorship of the first "Seoul Christmas Festival."
V topped the iTunes Top Song Chart in 114 countries with the JTBC drama "Itaewon Class" OST "Sweet Night," setting a new world record in the category and becoming the first Asian solo artist to dominate the global major iTunes market.