(PRESSREELS) On August 11, on Fila's official Twitter page, Jungkook's new pictorial was released along with a message titled 'New me, New Perspective, Go Beyond and Over' with another new feeling.
Jungkook presented a deadly side silhouette against the intense backdrop of Red. In particular, the statue-like profile with a sharp nose and a sharp jawline caught the eyes of viewers.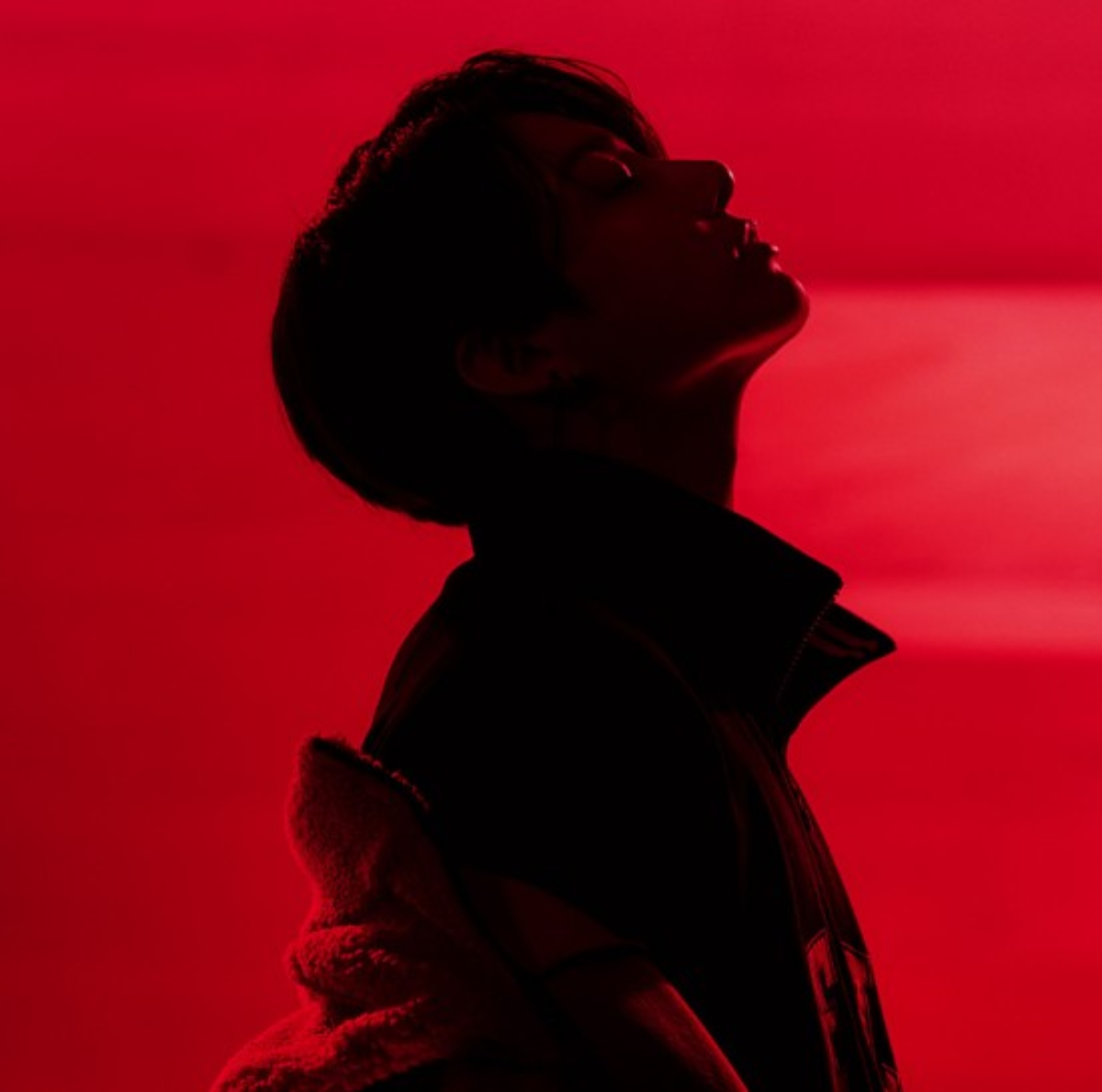 In the black-and-white cut, she gave off a chic look and a dreamy aura at the same time, which excited women's hearts. Jungkook's unrivaled handsomeness showed off his good looks and completed a perfect pictorial.
Meanwhile, the group BTS will receive the "2020 Van Fleet Award."
The Korea Society, a non-profit organization aimed at promoting understanding and cooperation between Korea and the U.S., announced on its official website on the 7th (U.S. time) the winner of this year's Van Fleet Award, including BTS.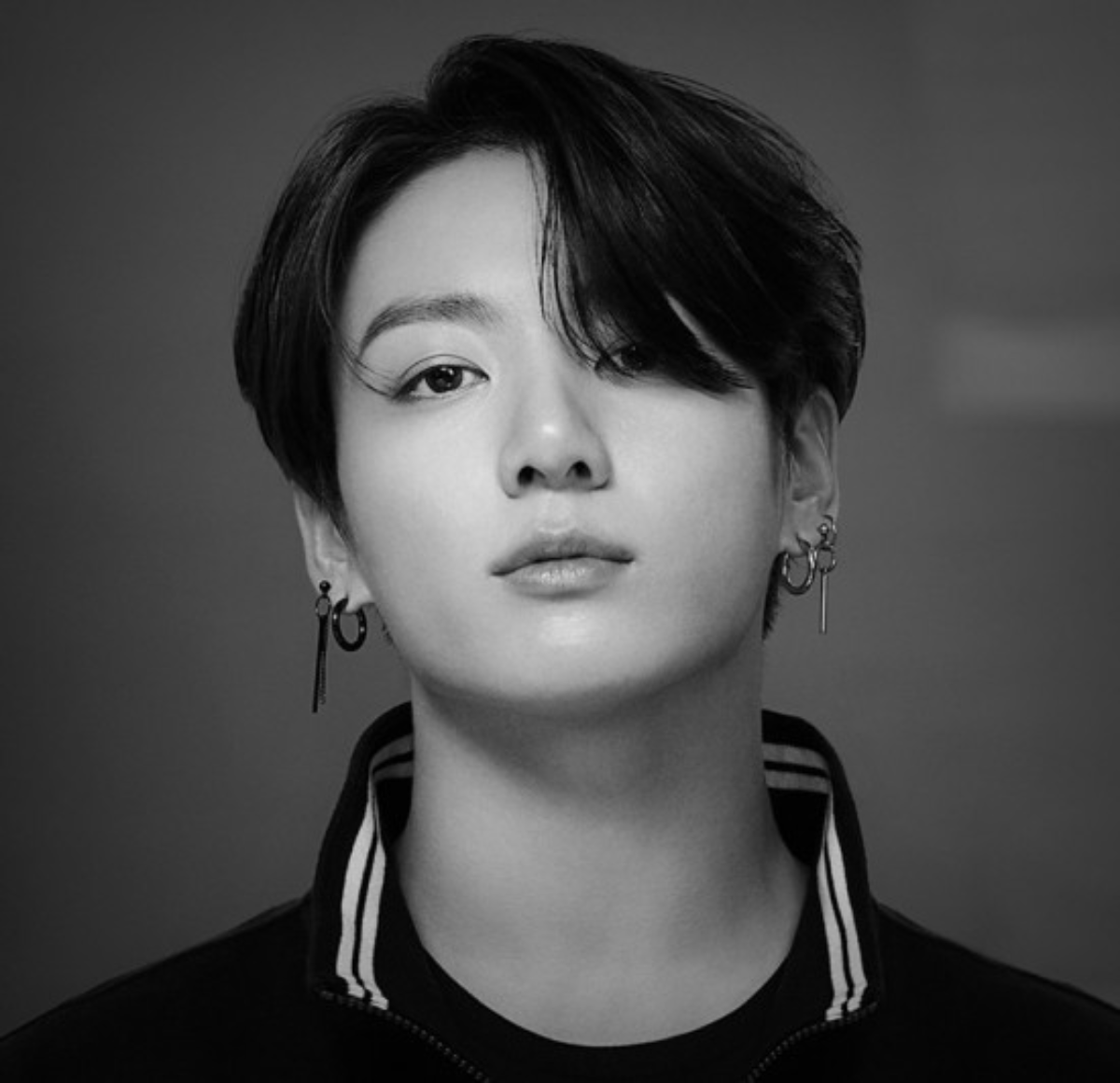 This year, all U.S. veterans who fought in the Korean War and the Korea Chamber of Commerce and Industry (KCCI) will receive the Van Fleet Award with BTS.
The Van Fleet Award was established in 1992 by the Korea Society in honor of General James A. Van Fleet, who served as commander of the Eighth U.S. Army during the Korean War, and is given to individuals or organizations that contributed to the understanding, cooperation and friendship between the two countries.
BTS was selected as the winner of the Van Fleet Award in recognition of his contribution to the development of South Korea-U.S. relations, creating a global craze through music and messages.