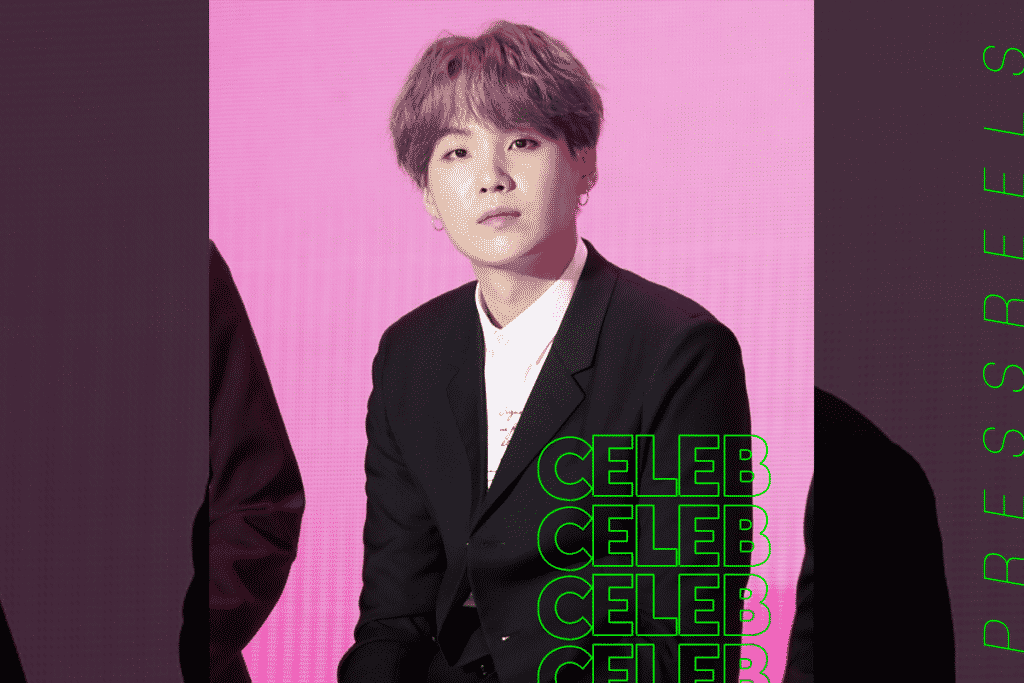 (PRESSREELS) SUGA of the group BTS has been named the 'A Star Well Suited to News Anchors'.
On the idol chart from August 3 to 9, SUGA ranked first with 9,252 votes out of a total of 40,949 votes.
In fact, SUGA is famous for its unique way of speaking and witty language.
The survey was more intense than ever. Second place winner Lee Dae-hwi of AB6IX won 6,722 votes, or about 16 percent of the vote, followed by BTS RM with 6,322 votes, 400 behind. Ha Sung-woon, ranked fourth, also received a lot of support with 5,905 votes, third and 417 behind.