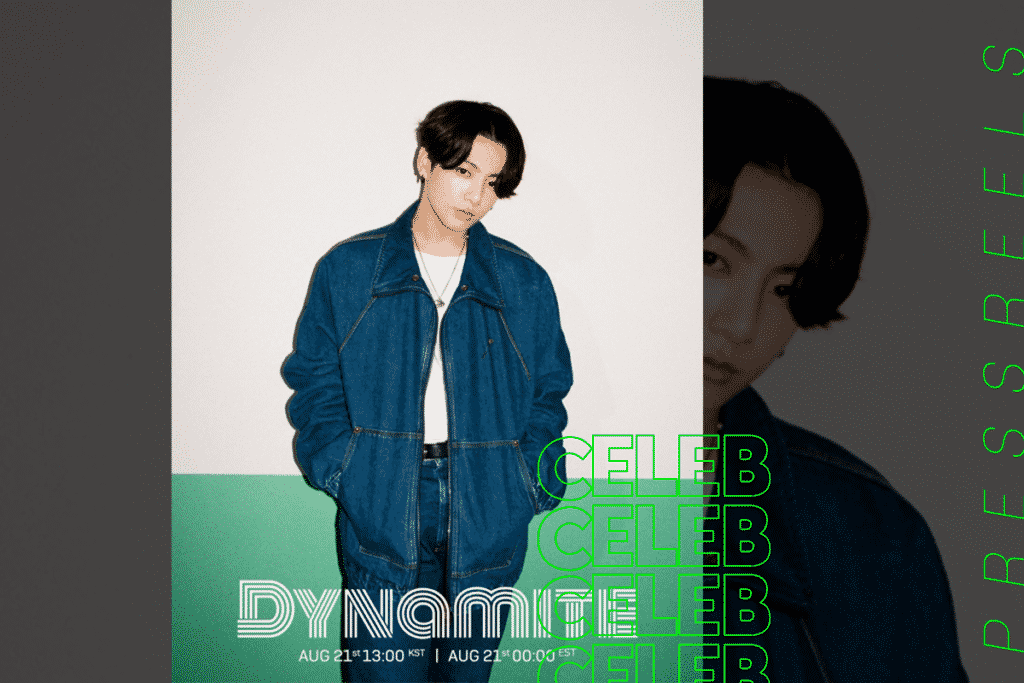 (PRESSREELS) The teaser photo with the retro atmosphere of the group BTS member Jungkook excited the ARMY.
Big Hit Entertainment released teaser photos for its new digital single 'Dynamite' on its official SNS at midnight on the 11th.
Among them, Jungkook drew attention by introducing fashion styles from the 1990s. Jungkook caught the eye with a neatly layered retro style of jeans jacket, full pants and white T-shirts.
Jungkook, who had black hair and stared at the camera with chic eyes, also felt a refreshing boyish look.
Meanwhile, the new digital single "Dynamite" and its official music video will be unveiled worldwide at 1 p.m. on August 21 (at 0 a.m. on August 21st, Eastern U.S. time). It will then showcase two more teaser photos for "Dynamite" on the 13th and 16th, and its official music video teaser will be released on the 19th.
At the end of this month, the U.S. music awards ceremony "MTV Video Music Awards" will be unveiled for the first time.