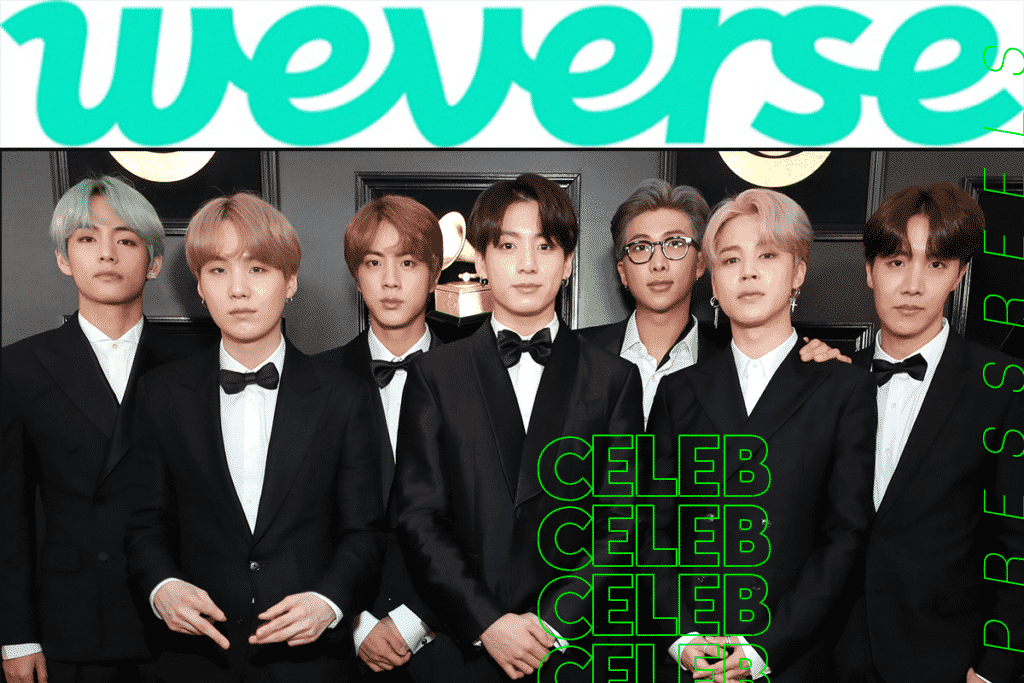 (PRESSREELS) The number of downloads to the global fan community platform Weverse has surpassed 10 million.
Weverse, which implements not only close communication between artists and fans, but also media, commerce functions, and online and offline fan experience innovation, is building a new ecosystem for global fandom beyond simple fan communities.
Weverse grew rapidly last year by opening a community of TOMORROW X TOGETHER, BTS and GFRIEND. This year, it has been expanding its ecosystem by opening a community of Seventeen in February and I-Land, a global K-pop artist development program, in June.
Weverse is faithful to the essence of being a platform specialized in communication between artists and fans. An average of 1.4 million visitors a day from 229 countries and regions around the world, and about 11 million content is generated per month. The way artists communicate with fans is not just a post or comment. It has become a new "meme epicenter" in the fandom, with fans participating in hashtag events and challenges directly proposed by the artist and spreading them to other SNS such as Twitter. Thanks to this influence, a number of domestic and foreign artists are knocking on the door to enter Weverse.
Differentiating factors from the existing fan community, such as the ability to hide messages that artists do not want to let artists know, push alarms that immediately inform artists when they post and write comments, and various benefits for membership subscribers, are further strengthening the bond between fans and artists. It also supports automatic translation in 10 languages so that global fans can communicate easily and closely.
One of the strong points of Weverse is that it can enjoy all fan activities in an integrated environment through its linkage with Weverse Shop. Membership (official fan club), albums, and various official products can be purchased as well as paid content that can be enjoyed on Weverse. The recent BTS On-Tact performance "BANG BANG CON The Live" also provided an expanded fan experience that allows users to pay, watch performances, and purchase official products at once on Weverse. In addition, by linking cheering sticks around the world through Weverse, it was evaluated as "a new culture of performance in the non-face-to-face era."
As a subsidiary of Big Hit, BeNX, which operates Weverse, is also drawing attention from the IT industry. Developers who sympathize with Bien X's vision to innovate fandom culture are joining one after another to lead the growth. It is planning to expand its service to recommend feeds and digital items through machine learning technology.
CEO Seo Woo-suk of BienX said, "I'm glad to be recognized in the market to the extent that it has secured more than 10 million users in just over a year, but I will not settle for this and move toward Weverse's vision of 'innovating the global fandom culture with technology,'" adding, "We will continue to invest in the IT industry by recruiting talented artists and fans so that they can have new experiences every moment through Weverse."