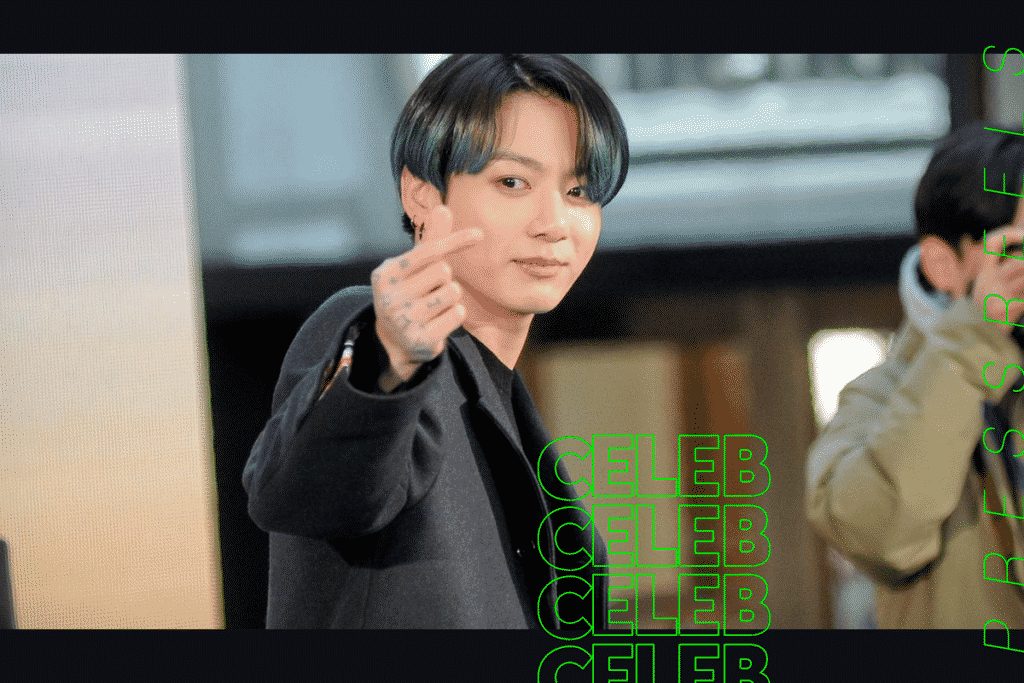 (PRESSREELS) Overseas fans of the group BTS member Jungkook have stepped up donations to help victims of the Beirut explosion in Lebanon.
According to Jungkook's overseas fan bases on August 5, starting with the Golden Jungkook Union, the Jungkook ASIA and the ARAB JUNGKOOK donated under the name of the political bureau through the Lebanese Red Cross.
Jungkook's large fan account "GOLDEN FILM" and overseas fan "Naaadmd" also announced their donations through their social media accounts. They are encouraging people to join the donation.
Earlier, Jungkook's large fan account "september" participated in the donation to help flood victims.
Jungkook's fans continue to donate to the COVID19 relief fund, the anti-racism movement group, and the Australian Forest Fire Relief Group, contributing to the fandom's action, giving attention and help to needy neighbors around the world.