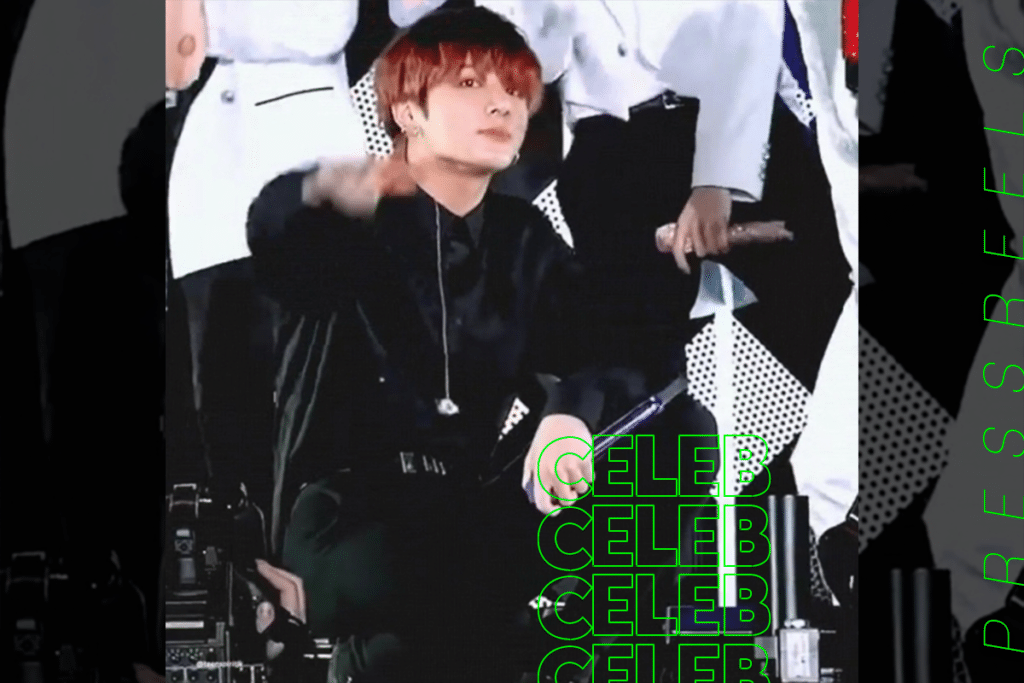 (PRESSREELS) Recently, BTS's official YouTube channel "Bangtan TV" released a video of a vivid episode at the site of "iHeartRadio Jingle Ball" at the end of last year at the Forum in Englewood, California.
In the video, the members of the BTS show performances of "MIC Drop," "Make It Right," and "Boy With Luv Feat. Halsey," expressing their joy and joy about meeting local fans.
Among them, member Jungkook drew fans' attention with his superior ratio and visuals.
Meanwhile, BTS added a Guinness World Record for its live online performance 'Bang Bang Con The Live.'
Britain's Guinness World Records officially announced on its official website on the 22nd (local time) that BTS's "Bangbangcon The Live" has reached a new Guinness World Record with a live streaming music concert viewed by the largest number of viewers.
Guinness World Records explained, "The BTS holds a number of Guinness World Records records, including the first K-pop artist to top the U.S. album chart, the largest number of albums sold in Korea, the highest number of Twitter activities (average number of retweets), and the shortest number of TikTok followers."