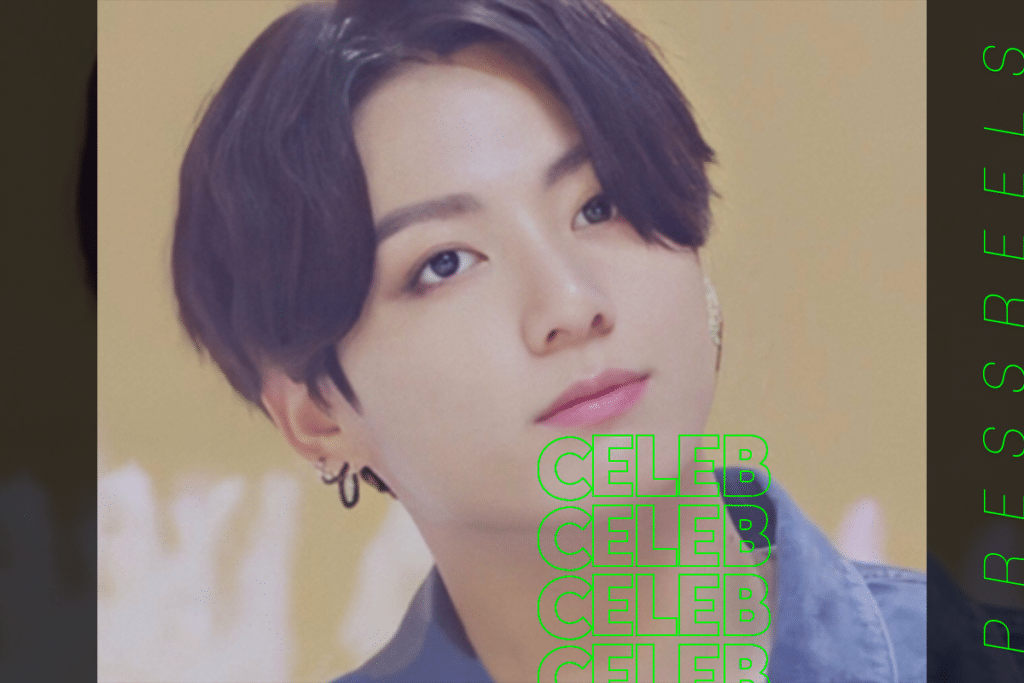 (PRESSREELS) It highlighted Billboard's record for "You Eyes Tell" by group BTS.
According to the latest chart released by Billboard, a U.S. music media outlet, on July 22 (Korean time), "Your Eyes Tell," a song from its fourth full-length Japanese album "MAP OF THE SOUL: 7 ~THE JOURNEY," which Jungkook participated in writing and composing, topped the World Digital Song Sales Chart, 12th Digital Sales Chart.
BTS's "You Eyes Tell," composed by Jungkook, has achieved another milestone. It debuted as No. 1 in Billboard's World Digital Song Sales in just two days.
Germany, Britain, France, Canada, Australia and Brazil topped iTunes in the world's largest music market, achieving "i-Tunes All-Kill."
In addition, 'Your Eyes Tell' entered Japan's Oricon Chart as No. 1 and the Oricon Daily Digital Song Chart's download count exceeded 13,000 is BTS's highest debut sales.
It is the only K-pop boy group song to stay at the top of the Line Music real-time chart for the longest period in 2020.
Meanwhile, "You Eyes Tell" showed powerful music power, topping iTunes' top song charts in 101 countries on the global music platform iTunes until July 23 after its release.