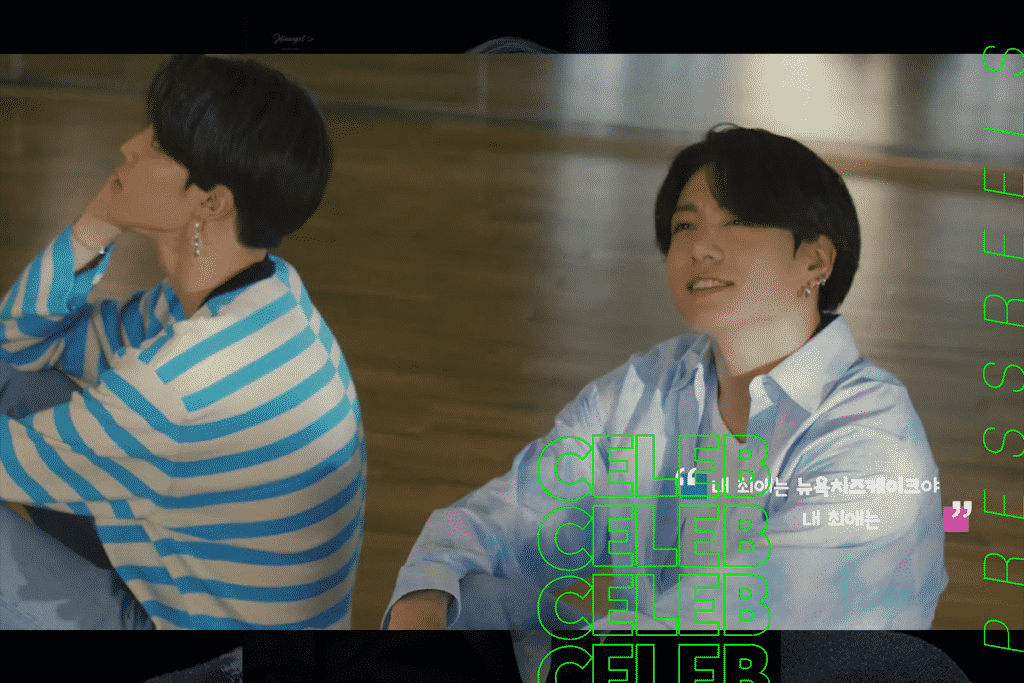 (PRESSREELS) Group BTS member Jungkook caught the eye with his sweet visual.
The "[Baskin Robbins X BTS] BTS is a BASKIN ROBBINS TV CF" video, which was released on the official YouTube channel of Baskin Robbins on August 5, featured unit ads for Jimin and Jungkook.
The video shows the two sitting in the practice room and talking in the name of ice cream.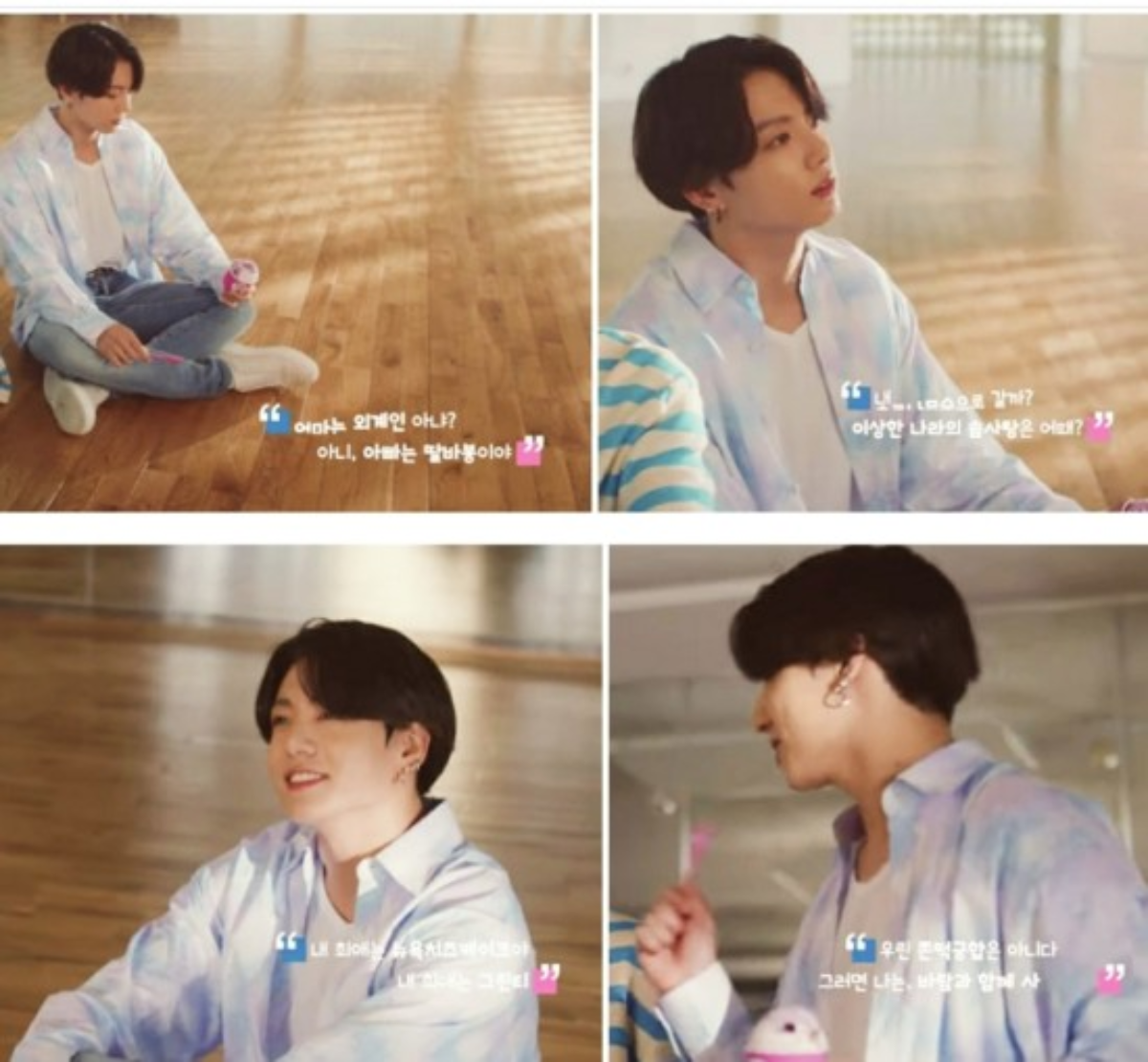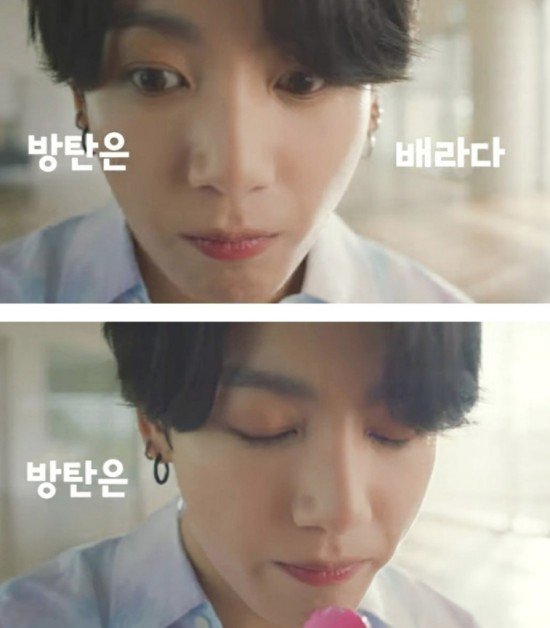 Among them, member Jungkook drew attention by showing off his charm of handsome sculpture that cannot be hidden in the super close-up scene of eating ice cream.
The soft eyes that made people want to eat ice cream together also made viewers excited.