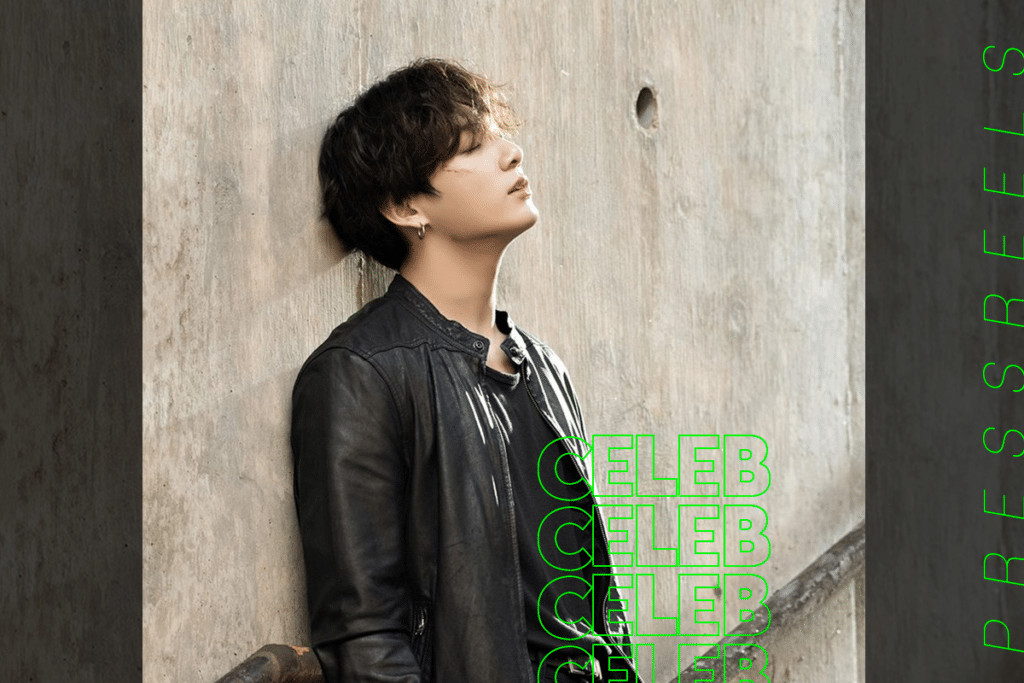 "My favorite is BTS JIMIN"
(PRESSREELS) The U.S. radio channel '102.7 KIIS FM' is drawing attention by expressing special affection for JIMIN, citing it as 'favorite.'
On August 1, the U.S. radio show "102.7 KIIS FM" posted on its official Twitter and TikTok, "Cannot believe we were this close to #Jimin and #JHope."
Who else is looking forward to when it's safe for
@BTS_twt // posted a short video with the words @BTS_bighit to tour again'
The posted video was filmed at a very close distance with JIMIN interacting with fans to the beat of "MIC Drop" at the "iHeartRadio" event in Los Angeles on January 27.
Already on July 19, "102.7 KIIS FM" showed affection for the member JIMIN with a witty answer to the question of "Who is your boyfriend?"
Another netizen said, "JIMIN looks so beautiful with JIMIN's photo. This is one of the things I really like.'
The image of JIMIN posted by netizens was a photo of the broadcast of "iHeartRadio" and "James Corden Show's Carpool Karaoke," which was filmed on the same day.
"Wow! This jacket looked really good on JIMIN," said 102.7 KIIS FM.
Expectations are high that JIMIN's next meeting with the U.S. media, which are expressing affection and interest in him.IMIN.
Meanwhile, BTS is scheduled to release a new single on August 21. On the 3rd, it released a new logo that read "Dynamite" on its official SNS, and "Dynamite" is drawing much attention as the title of the new digital single.