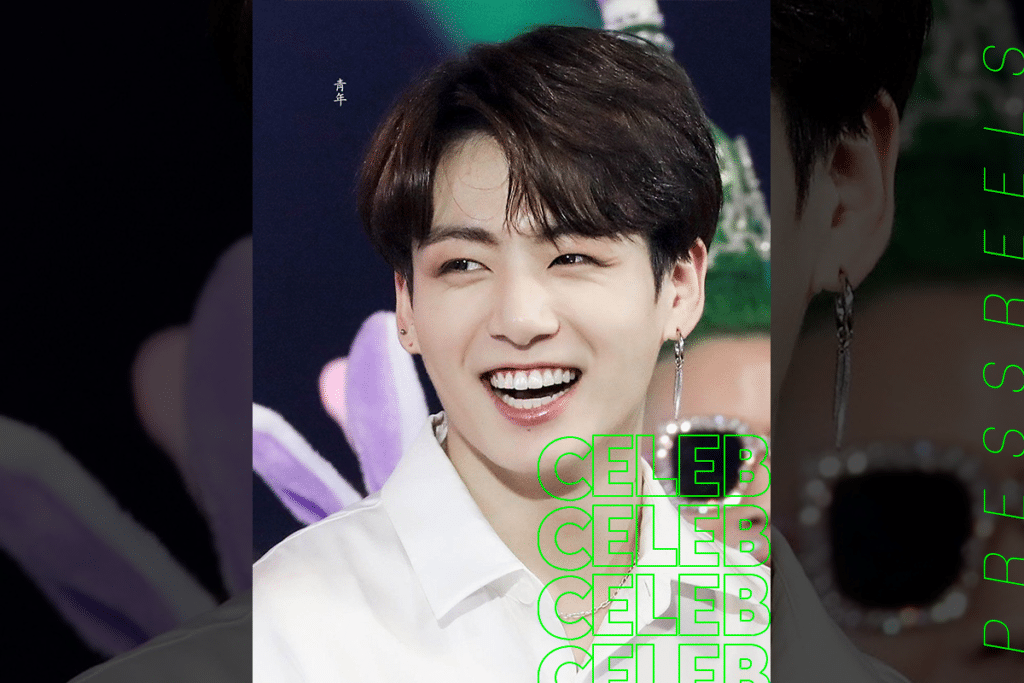 (PRESSREELS) BTS Member Jungkook expressed his appreciation for "Your Eyes Tell," which was co-written and composed by him.
BTS appeared on Fuji TV's "Love Music" in connection with its fourth full-length album "MAP OF THE SOUL: 7 ~THE JOURNEY" released in Japan on July 27 at dawn.
Along with interviews with BTS members, they performed live performances of "Your Eyes Tell," a track from "MAP OF THE SOUL: 7 ~THE JOURNEY."
Jungkook, who co-wrote and composed 'Your Eyes Tell' with Gustav Mared, UTA and JUN, said, "I didn't have much trouble working on 'Your Eyes Tell,' and I think I wrote it with that kind of heart so that our ARMY fans would like it."
"It was amazing and nice to hear the voices of the members with the melodies I wrote," he said.
Meanwhile, "Your Eyes Tell" will also be inserted as an OST for Takahiro Miki's Japanese film "Asking Your Eyes," a remake of the Korean film "Only You" (directed by Song Il-gon).