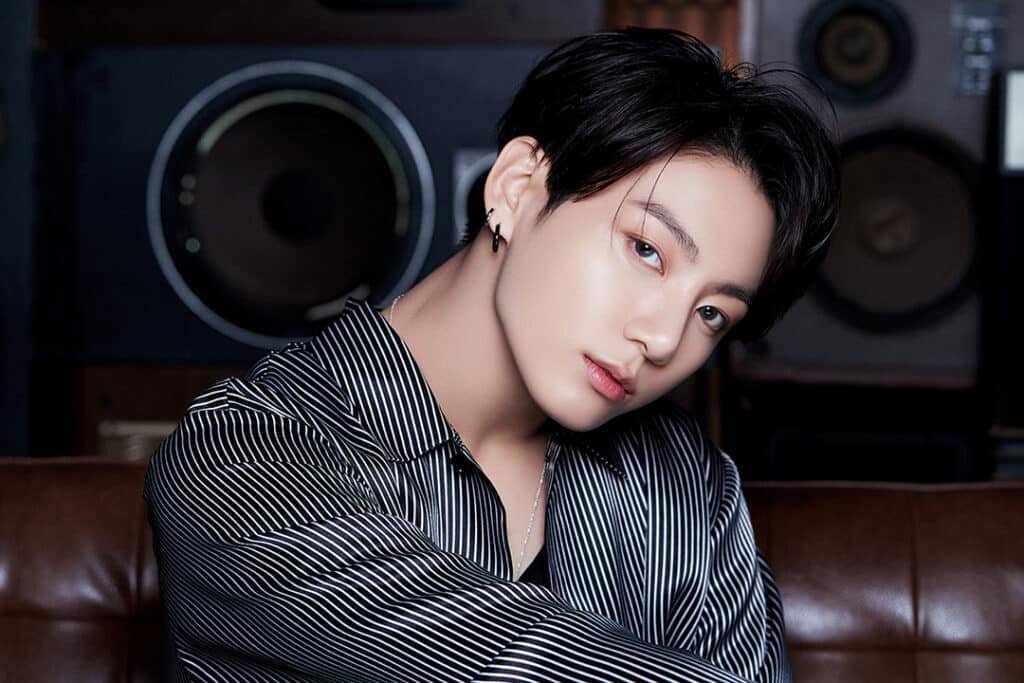 BTS Jungkook's self-composed song "Your Eyes Tell" has gained streaming silver certification as it has gained popularity in Japan.
Recently, "RIAJ (Japan Record Association) announced that "Your Eyes Tell" has surpassed 30 million streams and obtained streaming silver certification based on the number of music streaming that broke through in November.
Based on the data provided by GfK Japan (the Japanese branch of the data Insight provider), the corresponding streaming figures will be released later next month after the party association calculates the number of cumulative streams.
The U.S. media 'allkpop' reported, "Jungkooks 'Your Eyes Tell' has earned streaming silver certification from the Japanese Record Association with more than 30 million streams, which is comparable to BTS's Japanese album's B-side track."
"Your Eyes Tell, originally made for Jungkook's mixtape, is moving toward a new milestone that proves its continuing popularity," the media said. "When released, it broke many important records and Jungkook's genius lyrics and composition received numerous praise."
Released in July, "Your Eyes Tell" debuted at No. 8 on the Billboard Japan Hot 100 chart with the fourth full-length Japanese album "MAP OF THE SOUL: 7 ~ THE JOURNEY~" and also topped the Billboard World Digital Song Sales.
"Your Eyes Tell" topped the Billboard Japan Hot 100 chart for 17 weeks, the Billboard Japan Streaming Song for 23 weeks, and topped the Oricon chart with sales of 13,089 units in 115 countries, as well as major Japanese music charts such as mu-mo, line music, mora, and RecoChoku.
BTS' vocalists have proven their ability to produce and compose great songs, ranging from calm and sophisticated works such as "Still With You," "Magic Shop," and "Love is Not Over," to songs with colorful and intense sounds such as "Your Eyes Tell," "My Time" and "Stay."
According to Billboard Japan on December 28, Jungkook's self-composed song ranked 72nd on the streaming song chart for the 23rd week.