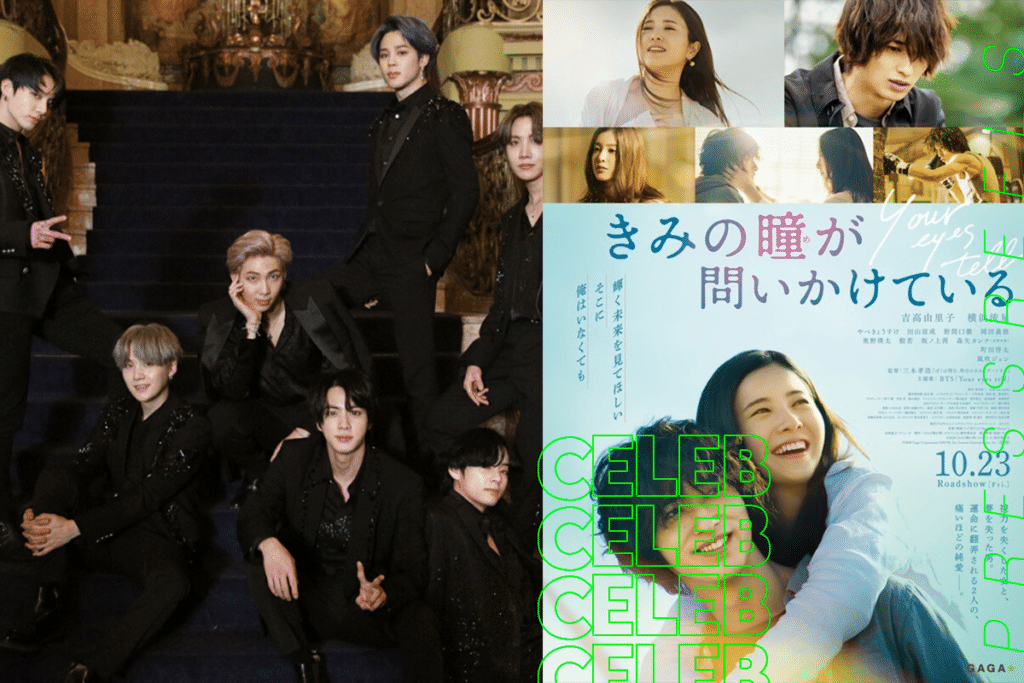 (PRESSREELS) Global group BTS participated in the OST of the Japanese film "Your Eyes Ask," a remake of the Korean movie "Only You" (director Song Il-gon).
According to a number of Japanese media including Yahoo Japan on the 9th, "Your Eyes Tell," a track from "MAP OF THE SOUL: 7 ~THE JOURNEY" released by BTS in Japan last month, was written as the theme song of "Your Eyes Ask." "Your Eyes Tell" is a song produced by member Jungkook.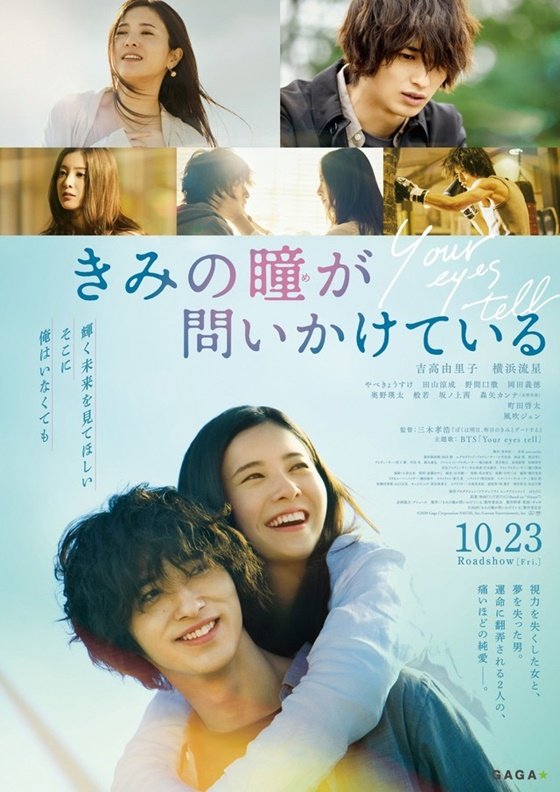 Previously, BTS took part in the Japanese remake of the drama "Signal," the OST of "The Maze of Nasson." This is the first time BTS has participated in a Japanese film OST.
The movie "Your Eyes Are Ask" is a remake of "Only You," starring So Ji-sub and Han Hyo-joo. Director Takahiro Miki has taken the megaphone, starring Yuriko Yoshitaka and Ryusei Yokohama.
Meanwhile, "Your Eyes Ask" will be released on October 23.