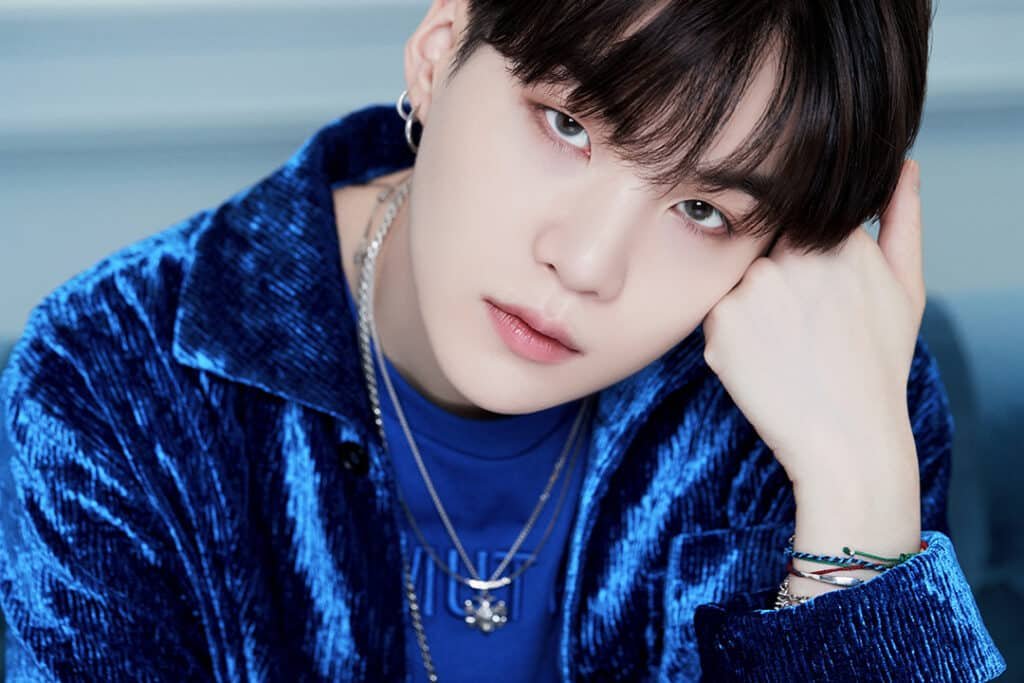 BTS member Suga celebrated V's birthday.
On the afternoon of the 30th, Suga wrote on BTS' official SNS, "Happy birthday Taehyung (V's real name). Let's be Captain Korea next year."
Suga then envied V's physique, adding, "#HBDV #ThisisSugaHyung #Let'sGotoDaeguNextTime #YourArmsGotThicker #IEnvyYou"
BTS Jimin and j-hope also sent congratulatory messages to V, who celebrated his birthday today, creating a warm atmosphere with ARMY (fan clubs) around the world.
BTS has long been at the top of Billboard's charts with their digital single "Dynamite" and new album "BE" (Deluxe Edition).