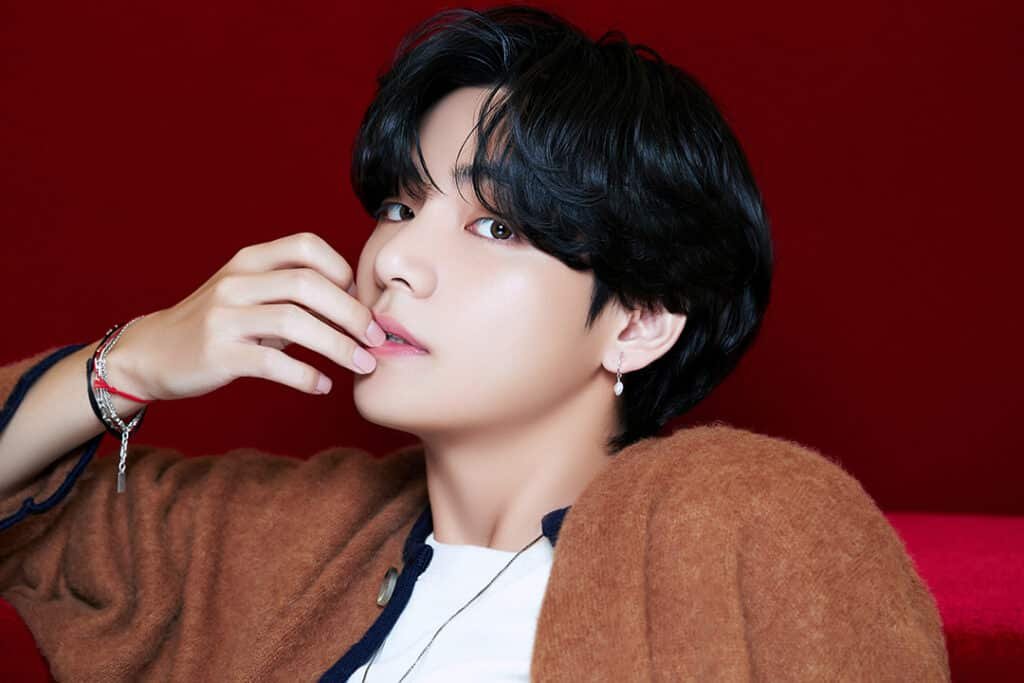 ARMY around the world continues to support the five-day campaign under the hashtag "#HelpingHandWithTae." As of Tuesday, more than 2,000 people participated in the donation in just three days and 47,000 dollars was donated.
The "LN4 Hand Project" provides free support for the number of low-cost, high-durable tasks for developing countries or those who are unable to find expensive chairs. Since 2005, it has produced and supplied more than 57,000 prostitutes.
On the news of the donation campaign, "LN4 Hand Project" posted a pop-up window celebrating V's birthday on its official website, and said, "I was really touched that BTS fans, the world's most powerful fandom, chose us as the birthday donation destination for Kim Tae-hyung."
Besides, those who were provided with LN4 Hand shared photos and videos celebrating V's birthday one after another, adding to the depth of emotion.
V's fans are taking the lead in donations and good deeds along with more colorful birthday support than ever before this year. There are more than 200 known donation projects.
At the invitation of ARCSEA (Association for the Rights of Children in South East Asia), V_UNION participated in a donation event for Christmas with Filipino fan bases "TaehgersPH" and "KTH_PHILLINES". Relief supplies were delivered to the victims of the typhoon.
Since March this year, V_UNION has made 25 contributions, the same as V's age, while "KTH_PHILLINES" has been donating to 26 cities and "TaegersPH" has been donating to 26 alphabets. The African Union fanbase "Africa Taehyung" has carried out a donation project in 26 African continents, including Liberia, Ethiopia, and Tanzania.