(PRESSREELS) V, a member of the group BTS, was selected as "Fan's Favorite 2020" by millions of pop fans around the world.
PopSlider voted for millions of pop fans around the world for 10 days from May 29. Pop artists nominated along with V are Brandon Yuri, the vocalist of the American band Panic At The Disco, and Tyler Joseph of the Twenty One Pilots. V topped the list with more than 50 percent of the vote.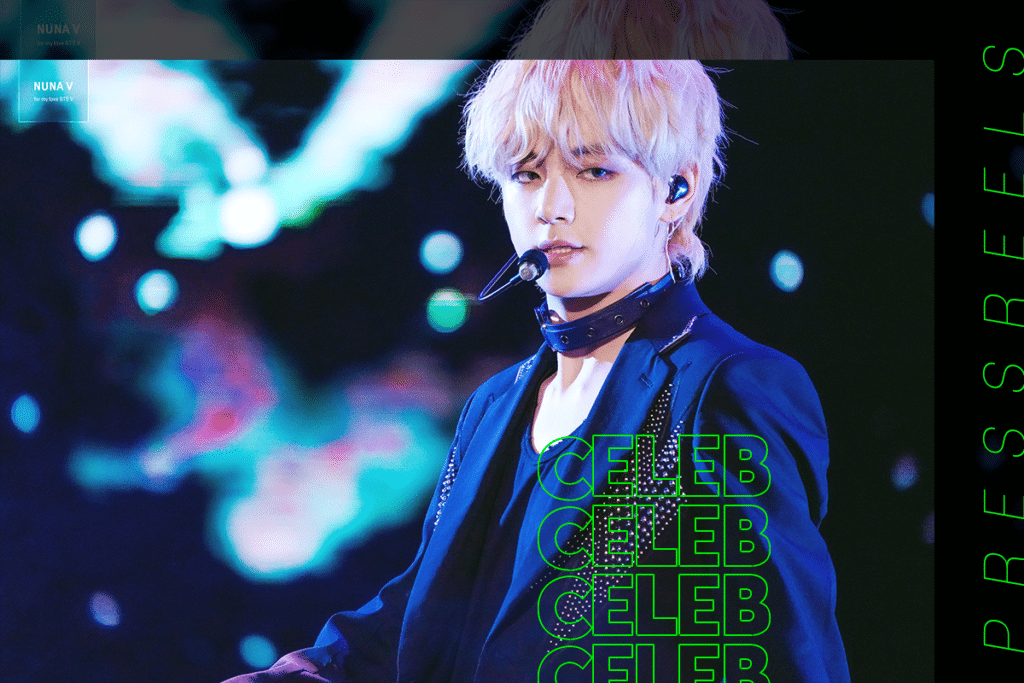 Brandon Yuri, who finished second, is a singer-songwriter and is famous for her overwhelming voice and voice in the high range. It topped the Billboard Top 200 in 2016, and BTS has been nominated together at the 2019 American Music Awards (AMAs).
Tyler Joseph was ranked third. Tyler is the lead vocalist of "Twenty One Pilots," also a singer-songwriter and record producer, and also a rapper.
"Fan's Favorite 2020" is meaningful in that it has selected artists with original musicality. All candidates have something in common: singer-songwriter with visuals and outstanding self-composing skills.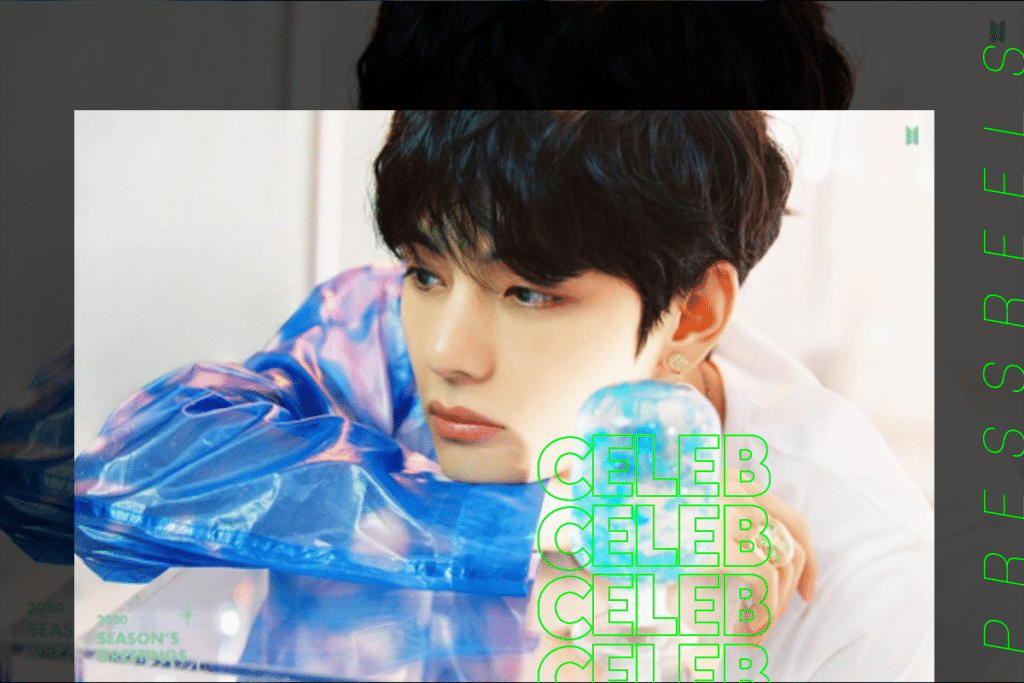 V is also recognized for his musical ability as a singer-songwriter with a total of 11 songs listed in the Korea Copyright Association, including "4 O'CLOCK," "Sceneery," "Winter Bear" and "Sweet Night."
V, who has shown his own solid music style by releasing three self-composed songs, has recently secured his position as a singer-songwriter, with "Sweet Night" topping the iTunes Top Song Chart in 89 countries, holding the best record for a K-pop solo artist.
In particular, fans around the world are paying keen attention to V's musical moves aimed at releasing a mix tape within this year.