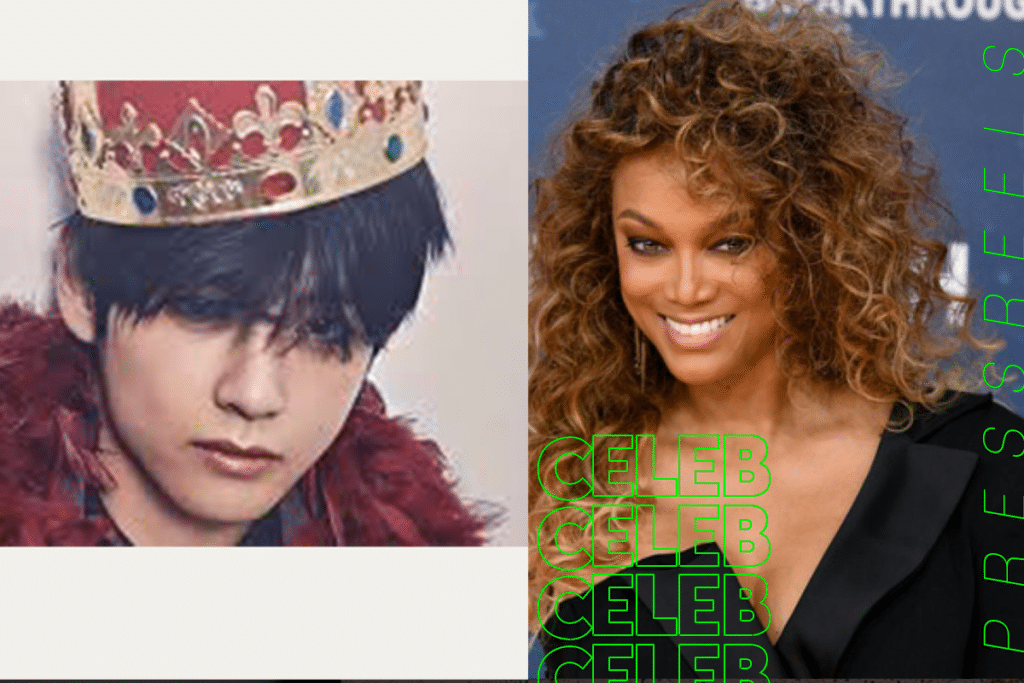 (PRESSREELS) Tyra Banks as a supermodel, broadcaster, and producer, is a hot topic because she say she likes the photo shoot that BTS V wore in a reform costume.
This is not the only time Tyra Banks has expressed "like" after seeing V's picture. In addition to V's concept photos, pictorials, and stage photos, he also expressed "like" on Twitter posted by V himself.
The photo of Tyra expressing "Like" was taken by V in a reform costume on BTS' own entertainment show "Run BTS," which aired on June 30, drawing explosive attention not only from fans but also from overseas media.
"BTS took pictures for fun, but V sublimated them to Another Level," said the North American media Korea.