(PRESSREELS) Fans' expectations grew as BTS V left a surprise spoiler about the song he was working on on SNS early in the morning.
V posted a video of some of the songs he was working on on BTS' official Twitter account early Tuesday.
V said, "I miss ARMY so much. "It's not complete, but please listen to a little spoiler and wait for me," he said. "I might delete the article tomorrow. Before I change my mind, come on.V's video, which added "fans' love and longing, reflects V's hand, which is shaped like a heart with his fingers.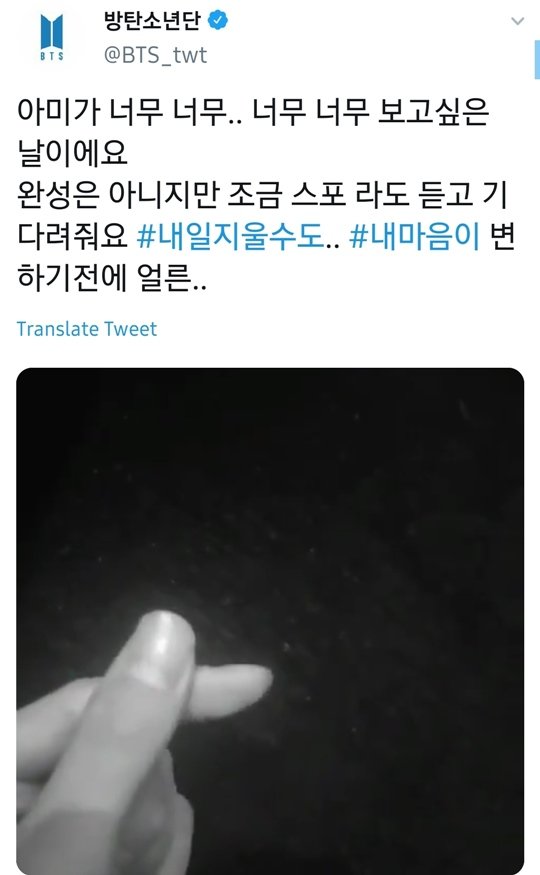 V has been forewarning personal mix tapes. I'm thinking about eight songs and I'll try to release them within this year, including the songs that I gave to my father on Parents' Day. Fans are looking forward to it with a surprise spoiler on the surprise spoiler.
The song, released in some spoilers, has a sexy, slow tempo based on R&B genre, like V's solo song "Singularity." V's deep voice and low-pitched soft voice add to the tickling sexiness of the ears.