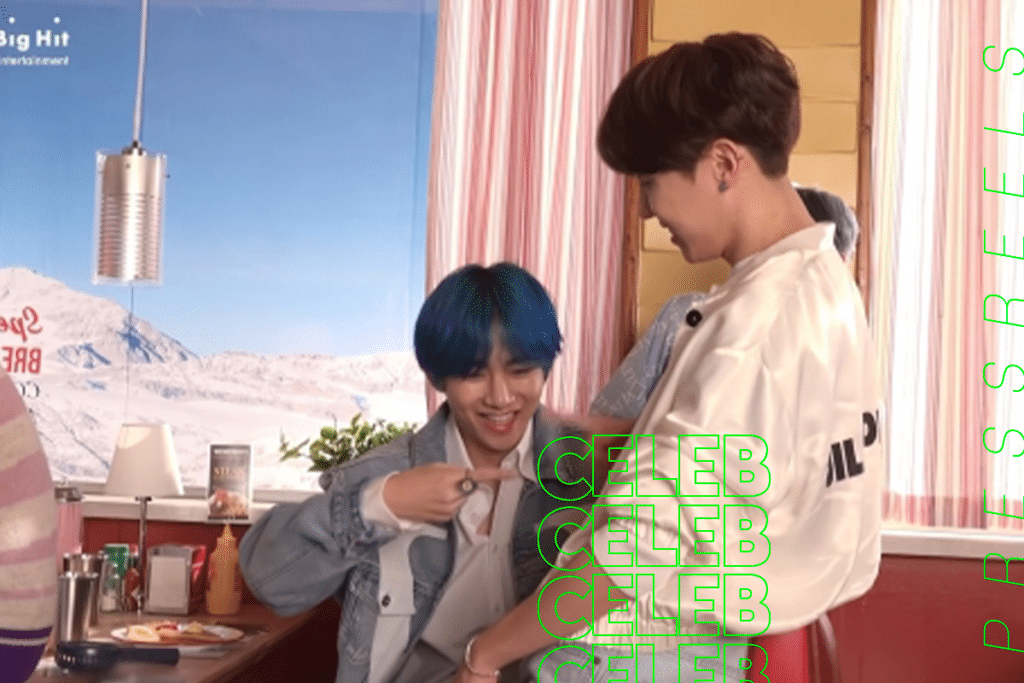 (PRESSREELS) BTS V captivated fans with various gestures and expressions while filming the music video.
On July 28, BTS unveiled its music video for "Boy With Luv" on its official YouTube channel, "BTS TV."
In the video clip released, V was as excited as the atmosphere of the song. The bright-faced V's blue hair color, like the blue sea in midsummer, gave off a refreshing look and a big smile to create a coolness.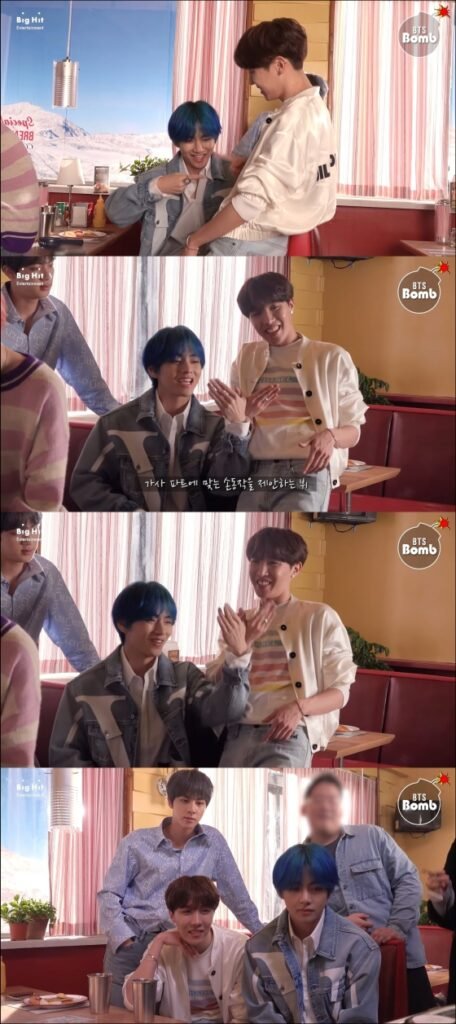 He also drew attention as he was enjoying various gestures with J-Hope while waiting for the shoot. V and J-Hope put their fingers together to practice the wave and made hand gestures to match the lyrics.
The two were reminiscent of the word "wing," making a motion that crossed and lifted each other's hands, and even in actual filming, they succeeded in the move at the right time and enjoyed it together. J-Hope and V, who literally laughed "KYARR" while monitoring their hand gestures, looked so bright that even the people watching on the monitor made them laugh.
V, who was filming with a bright and excited look, showed a cute charm in RM's rap part by mimicking RM's unique gestures. Although he was standing at the back, V gave off a variety of charms without a break.