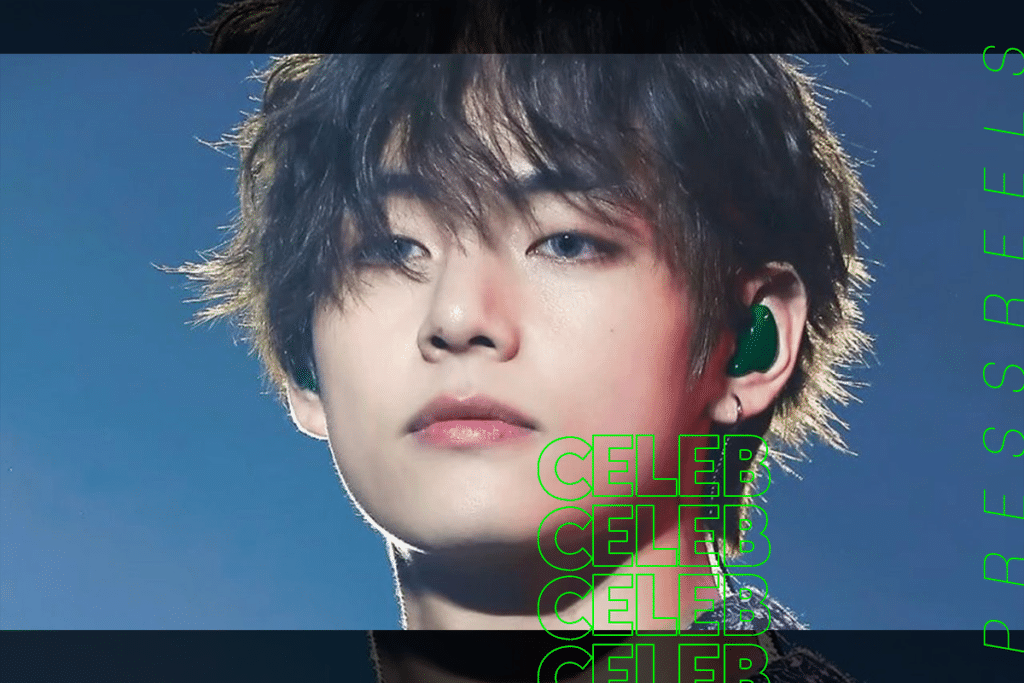 (PRESSREELS) Group BTS member V said he wants to be close friends with fans.
"I want to be close friends with my fans," V said in a recent interview with Japan's TBS music show CDTV BTS. "That won't change.
Asked about his attitude toward music, V said, "I do a lot of research. "I think about how I should be seen by ARMY and try to approach ARMY in a new way.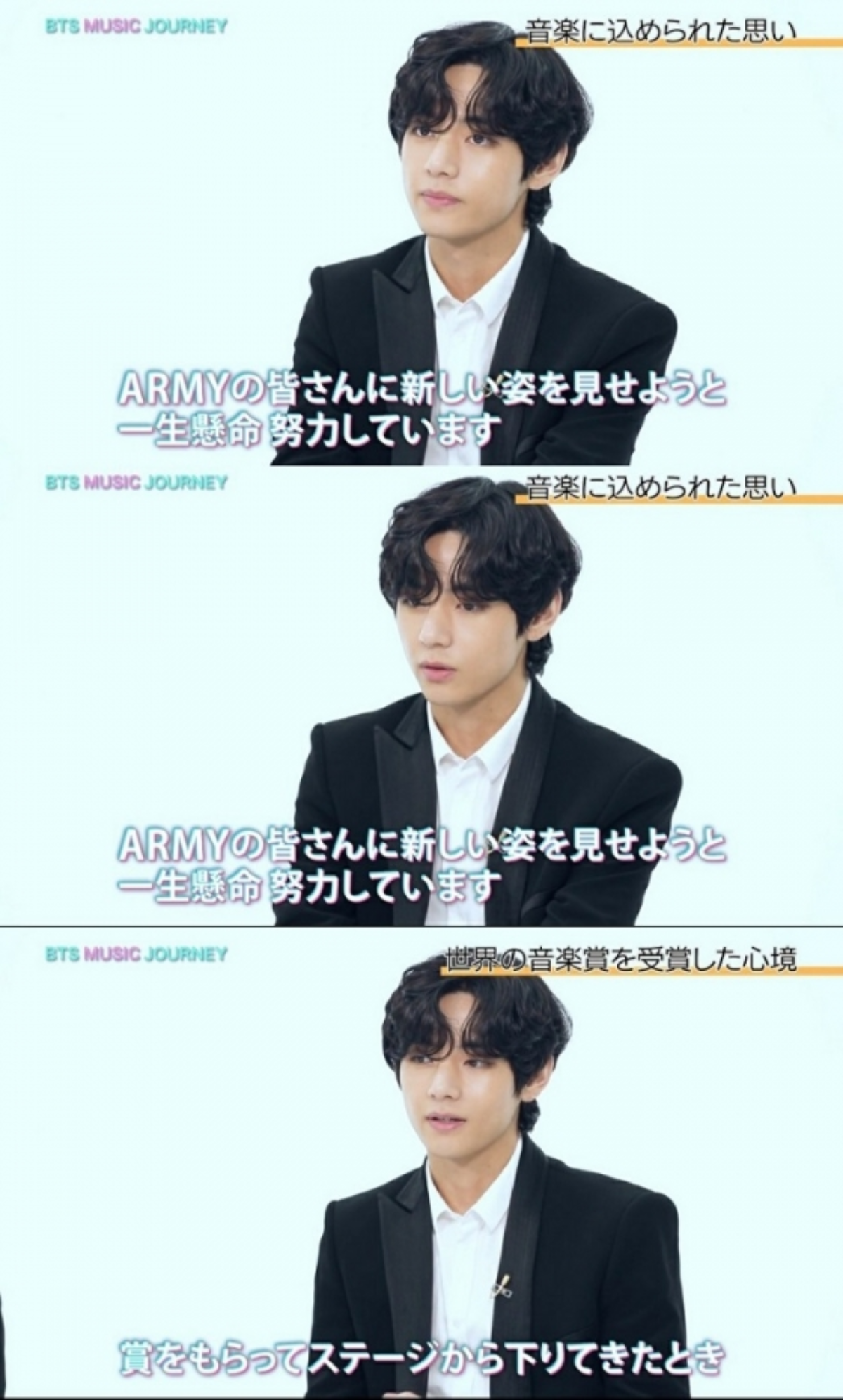 V said earlier, "It's a big challenge and a task to accomplish, even if it's the same song, it's always different from stage to stage, new, and more fun." V's mindset of trying to show a different side of himself on every stage is driving his evolution as an artist.
When asked about how he felt about winning the music awards around the world, V did not forget his humility, saying, "When I came down from the stage, I thought I shouldn't be conceited."
Also, when the fan saw a joked article that said, "The BTS has gone up so high that our relationship feels far away," he said, "I was heartbroken. So I want to be close friends without distance like close friends with fans. That won't change," he said, expressing his heartfelt feelings toward fans.
V is spending a lot of time with his fans in the fan community to the point where he usually shows himself and fans give him a perfect attendance award. He is also trying his best to show not only V but also Kim Tae-hyung by sharing his daily work, interests, hobbies, family and acquaintances, and music he is working on.
Since his debut, V has consistently thanked fans for the many things he has enjoyed as a BTS, the opportunity to see beautiful scenery, and many memories he has made. V also expressed his gratitude by presenting memories of sharing with fans in his self-composed song "Scenery."