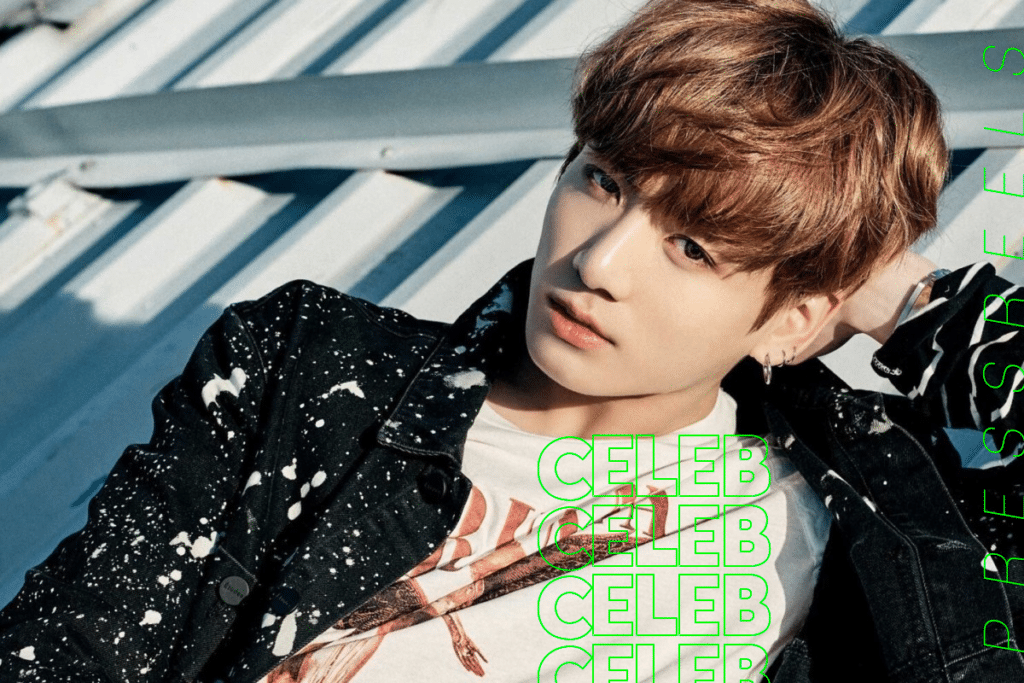 (PRESSREELS) BTS Member Jungkook drew attention for showing off his cute charm as a special dog walk.
On July 25, he posted a video on BTS's official YouTube channel "Bangtan TV," along with the message "There's a Dog on the Set with BTS!"
The video features an episode of a puppy at the scene of the music video for "Boy With Luv."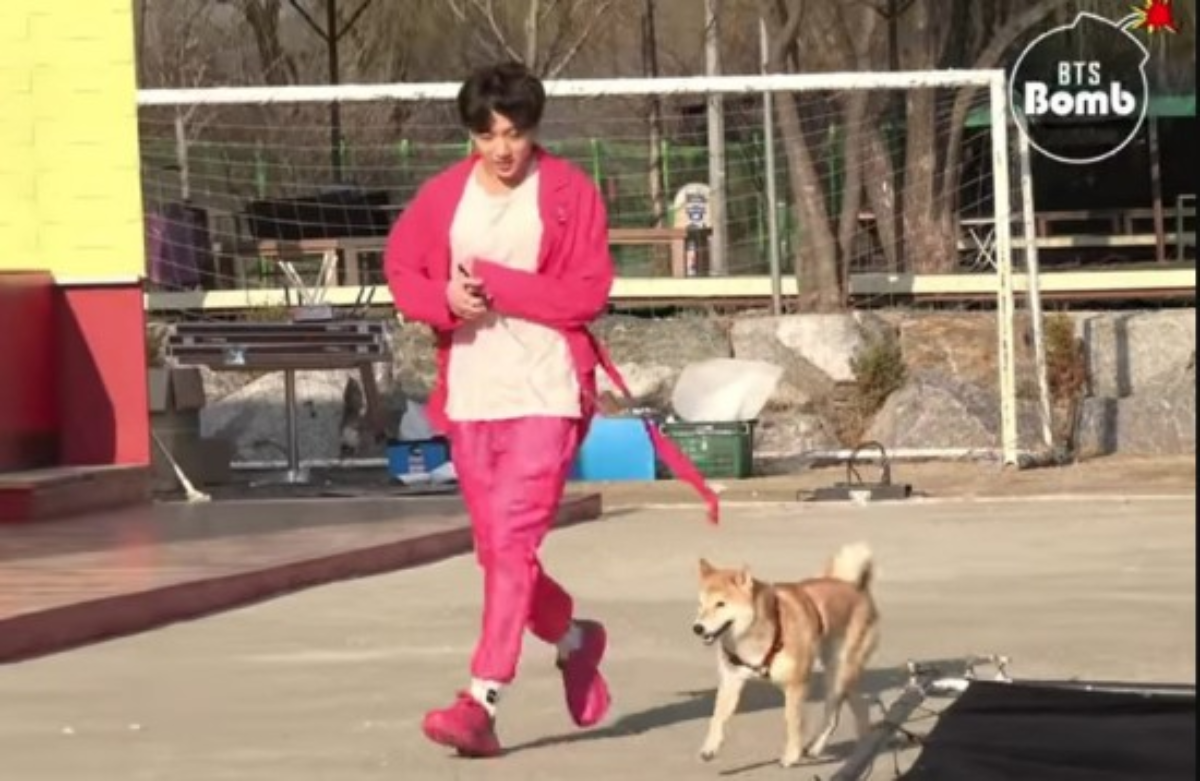 Among them, member Jungkook caught the eye with his special affection for the puppy. In the video, Jungkook took the dog by the leash and took him for a walk, giving him joy and pleasure.
Jungkook, in particular, took his dog's steps and took him for a walk, which made him feel warm.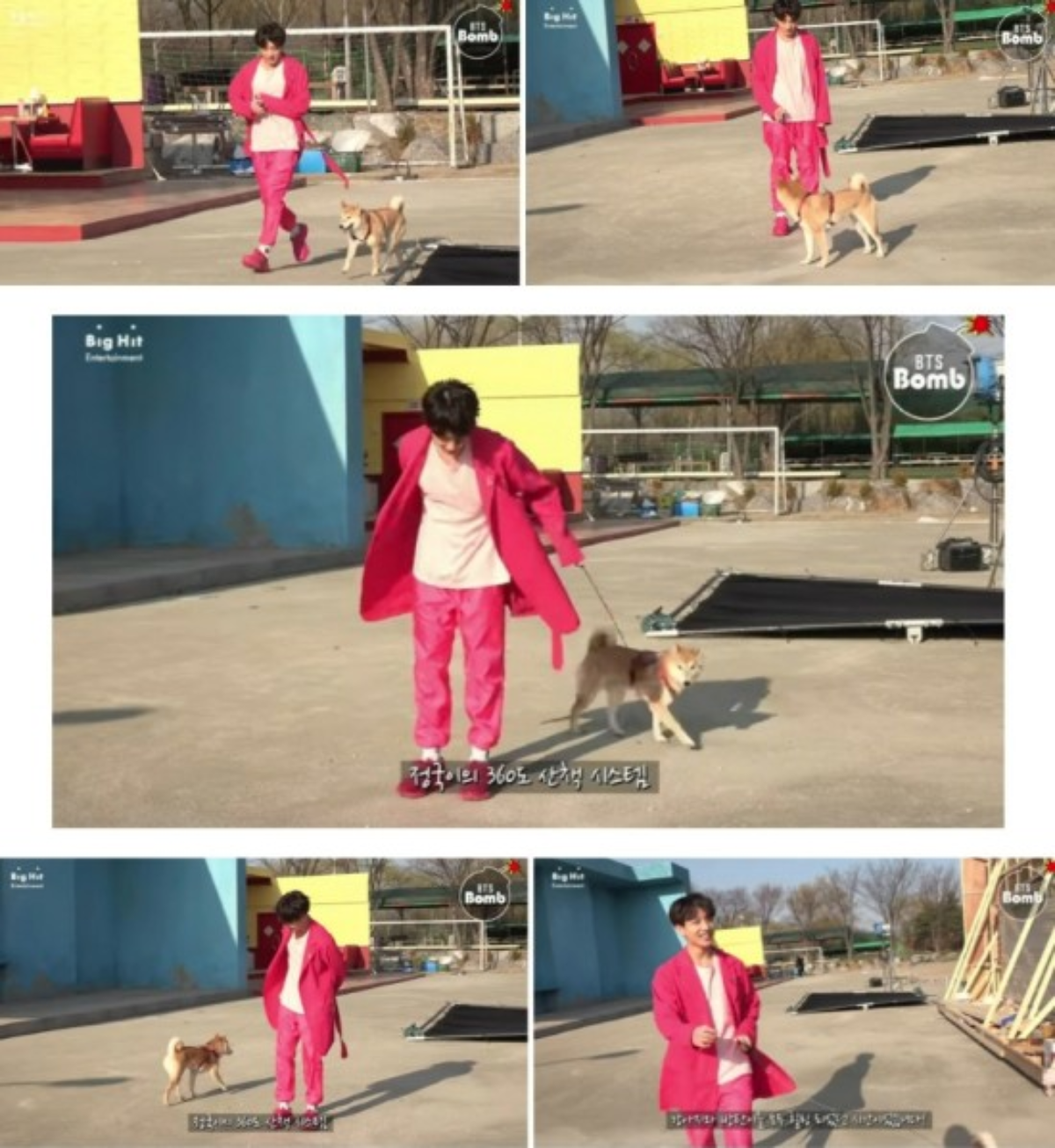 Jungkook, who suddenly stopped in one place, held the dog in a line so that he could turn around, and showed an unusual way of walking in a 360-degree system.
Meanwhile, BTS added a Guinness World Record for its live online performance 'BANG BANG CON The Live.'
Britain's Guinness World Records officially announced on its official website on July 22 that " BTS's 'BANG BANG CON The Live' has reached a new Guinness World Record for live streaming music concerts viewed by the largest number of viewers."
Guinness World Records explained, "The BTS holds a number of Guinness World Records records, including the first K-pop artist to top the U.S. album chart, the largest number of albums sold in Korea, the highest number of Twitter activities (average number of retweets), and the shortest number of TikTok followers."