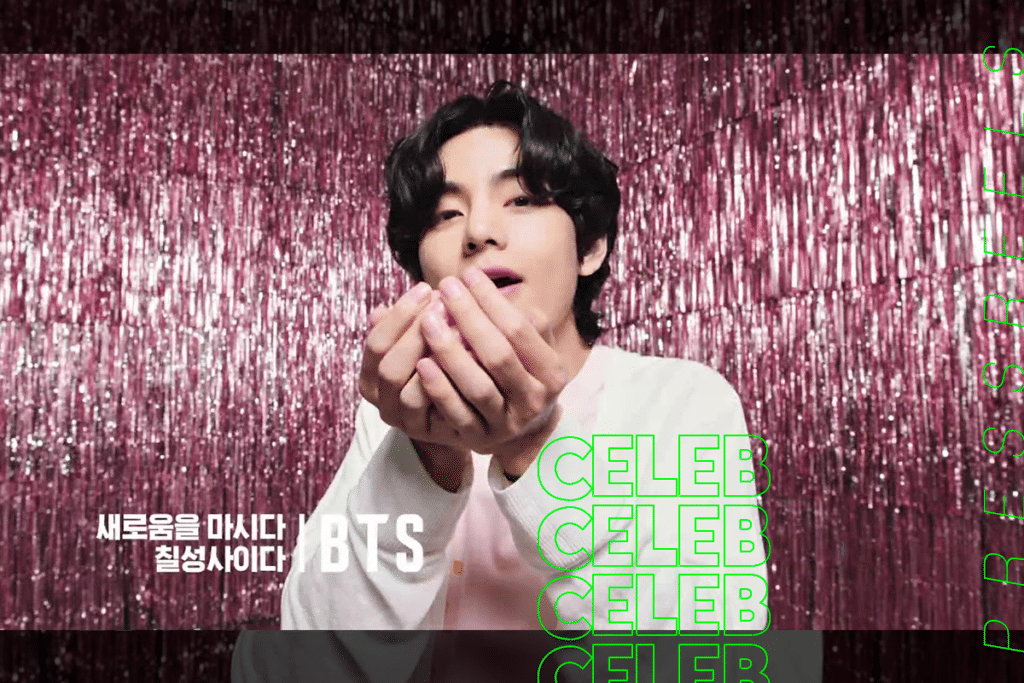 (PRESSREELS) The group BTS, V, took the first sequence in individual advertisements for each member of Chilsung Cider.
Chilsung Cider released a series of commercials and behind-the-scenes footage of each member of BTS, who is serving as a model from 7 p.m. on July 7. The first order was V.
To match the theme of "Drink Fresh," V drew attention, boasting a neat yet colorful visual.
Wearing a pink costume, leaving behind a romantic sparkling background with a wine-colored background, V showed a cute peach-shaped doll blowing golden pollen.
The peach doll felt like a heart, so its loveliness increased. With everything in harmony, V captivated the eyes of viewers with his refreshing charm like a soft drink.
V's narration instantly captivated viewers even in a short time of about 11 seconds, combining his signature low-pitched voice and background music.
V also showed various facial expressions through behind-the-scenes footage. In particular, V's meticulous practice in advance in order to express the movement of holding pollen in his hands more naturally caught the attention of fans.
In the advertisement completed by V's efforts, V showed off his beautiful features while blowing pollen. Some commented that he looked like a cartoon character with golden pollen flying around. The staff at the filming site also said, "Wow, it's cool," after V's filming was over.