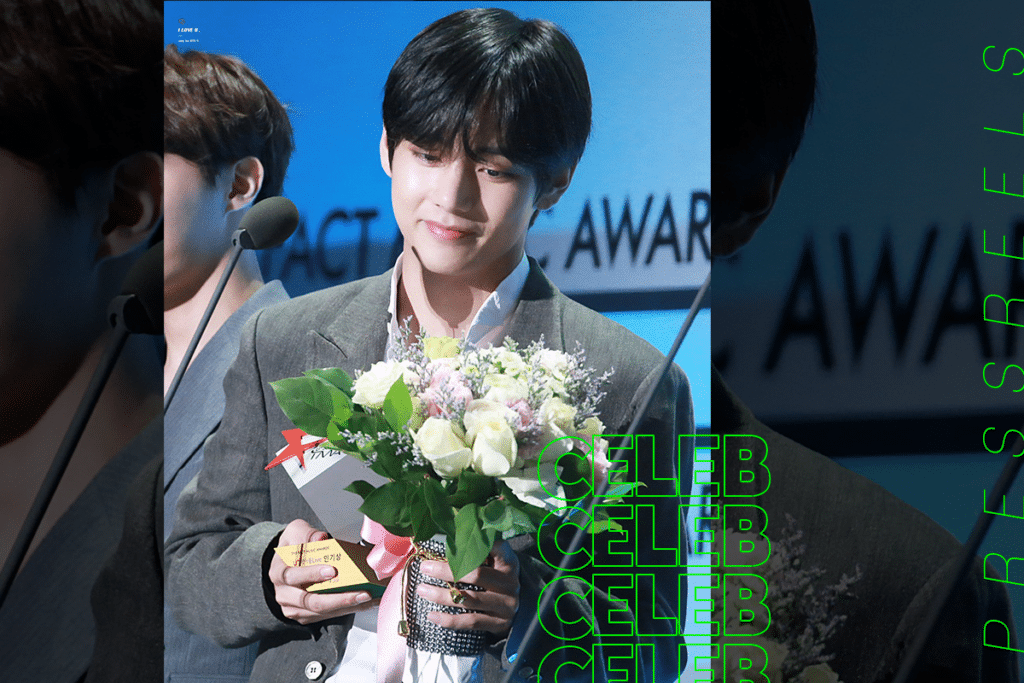 (PRESSREELS) The music video for V's solo song "Singularity," a member of the group BTS, has surpassed 140 million views.
The intro song "Singularity" of BTS' third full-length album LOVE YOURSELF 轉 "Tear" proved to be still popular, surpassing 140 million views on July 5, two years after YouTube was released.
"Singularity" received explosive responses for its unrivaled immersion right after the YouTube release in May 2018, setting a record of 10 million views in 15 hours, the shortest period ever among Korean solo singers at the time.
"Singularity" is an R&B genre based on Neo Soul. With its lyrical lyrics and V's unique mid- and low-pitched voice, it made a splendid debut in June 2018 with its name on the British daily Guardian's "The Best Track 50 in June."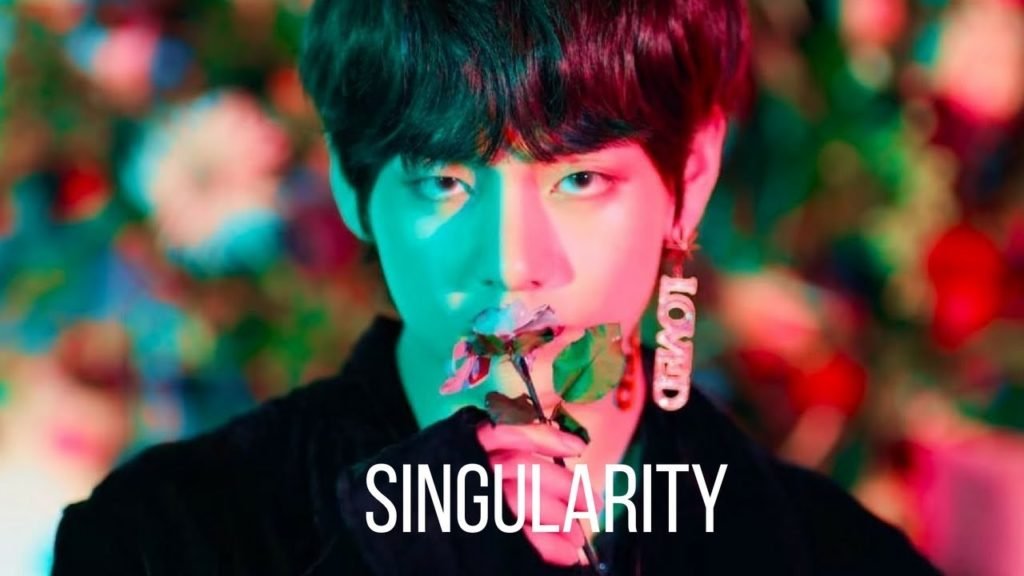 In addition, V's "Singularity" was introduced on BBC Radio 1 for the first time among Korean K-pop songs to be a solo song by a Korean idol.
"Singularity" is still sweeping popularity, topping the iTunes Top Song Chart in 24 countries, adding to the list this month in Chile and Caboverde.