(PRESSREELS) BTS V's rewritten profile made fans cry and laugh.
BTS is having a good time with fans as a self-congratulatory Festa ahead of its seventh anniversary on June 13.
With Festa content being released one by one, V calmly but sincerely confessed his love for fans through "The Profile We Write, The Profile I Write."
V, who has revealed that he is a big fan of painter Vincent van Gogh, gave laughter to his fans by answering his new nickname as Vincent, who is reminiscent of V, and describing himself as a cool guy.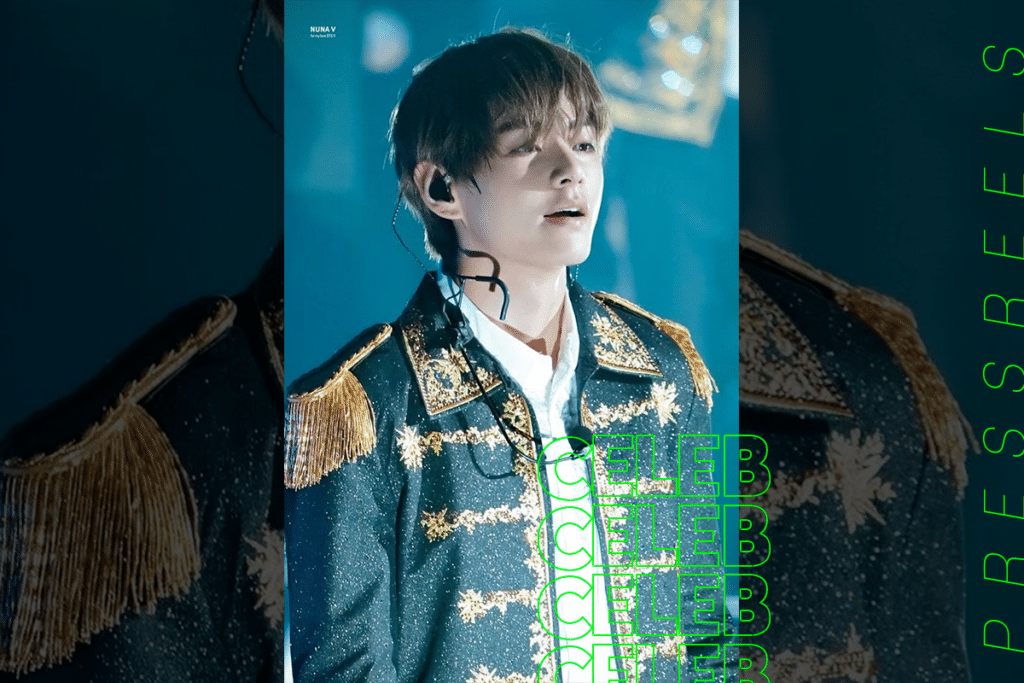 In addition to his witty reply, V also touched the hearts of many people. Seven years ago, what you wanted to say to me was, "It's going to be hard. But it's going to work," he said, in line with the theme of his solo song "Inner Child." Fans cheered for V's solid growth after overcoming his unstable past.
Also on the 8th, V said in "Dear Class of 2020," "If you're having a hard time doing what you need to do now, lean on your heart. Even if it's hard now, wouldn't there be opportunities and luck somewhere at the end?" V told his story honestly about his growth through hard times, giving fans comfort, courage and emotion.
V also made a big impression by saying, 'I think I've worked hard' on the self-evaluation item for 2019. It was a self-evaluation that always stood out V's efforts to present different performances to his fans. In addition, he suggested that what he wants to do most on the holiday is sleep and what he wants to eat is not delivery food, giving us an idea of how much effort V has put in despite his seven-year veteran and how busy he is.