A new commercial video featuring the group BTS has been released.
KB Kookmin Bank posted a video of its advertisement on its YouTube channel on the morning of the 1st.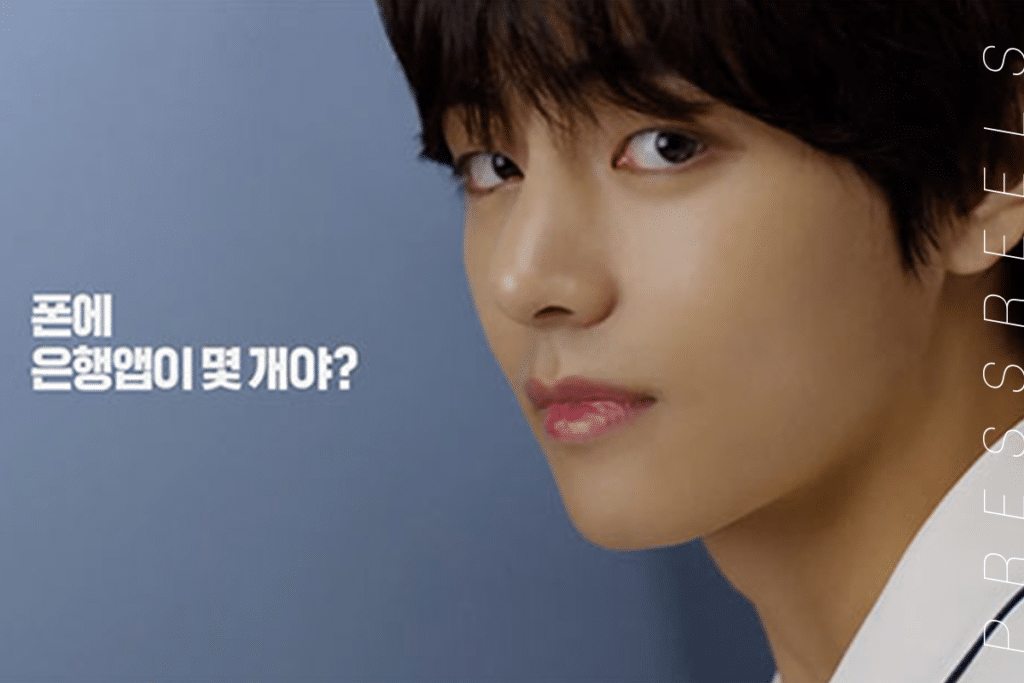 In the video clip posted, BTS members showed an idol-like side by showing off their comments related to the open banking service.
In particular, V appealed his masculinity by saying, "Remove everything except Star Banking."
In response, fans said, "If a bank robber touches V, he will fall in love and not be able to do what he was trying to do."