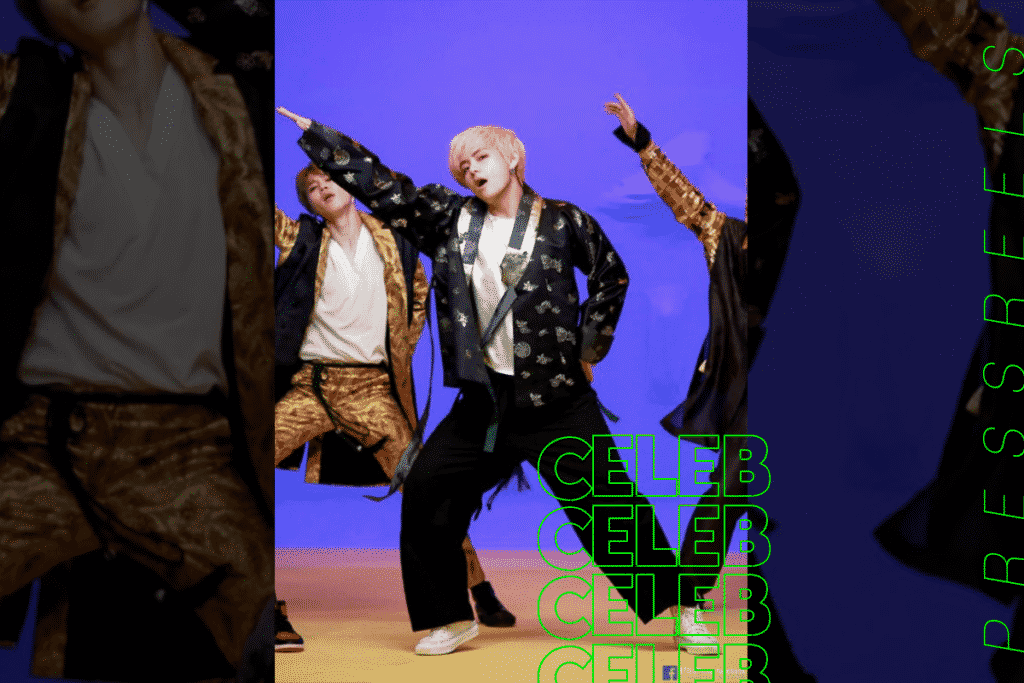 (PRESSREELS) The vote was held from July 30 to August 5 on the idol ranking chart "Best Idol" under the theme "Idol Who Seems to Be Perfect for Improvement Hanbok."
V topped the poll with more than 212,000 votes, with about 540,000 people participating.
In 2018, BTS performed in quantified hanbok in the music video of "IDOL," especially with V's colorful hairstyle and face combined with stylish hanbok.
Meanwhile, Big Hit Entertainment has launched the BTS character 'TinyTAN'.
'TinyTAN' is a character created by the seven members of BTS. With the concept of BTS's second self expressing itself as a character, it has a worldview that crosses the real world through "Magic Door."
Titan will be released in a variety of contents, reflecting not only the characteristics of the BTS members, but also the message of good influence, empathy and healing delivered by music and performance.