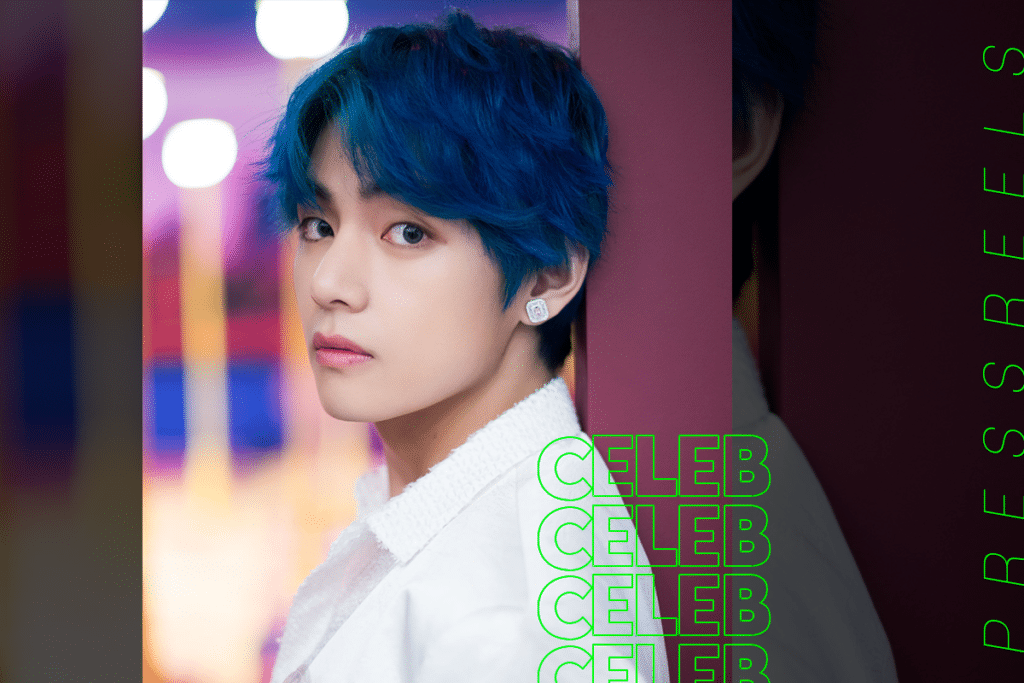 (PRESSREELS) Group BTS member V is drawing attention as he appears at a test site in China.
Recently, a photo of them holding goods containing V's picture was released online among families waiting for test takers at the entrance of China's test site, drawing questions from fans.
V's photos were like a concert hall, and it was reported that the examinees who came out of the test looked for their guardians with V's pictures.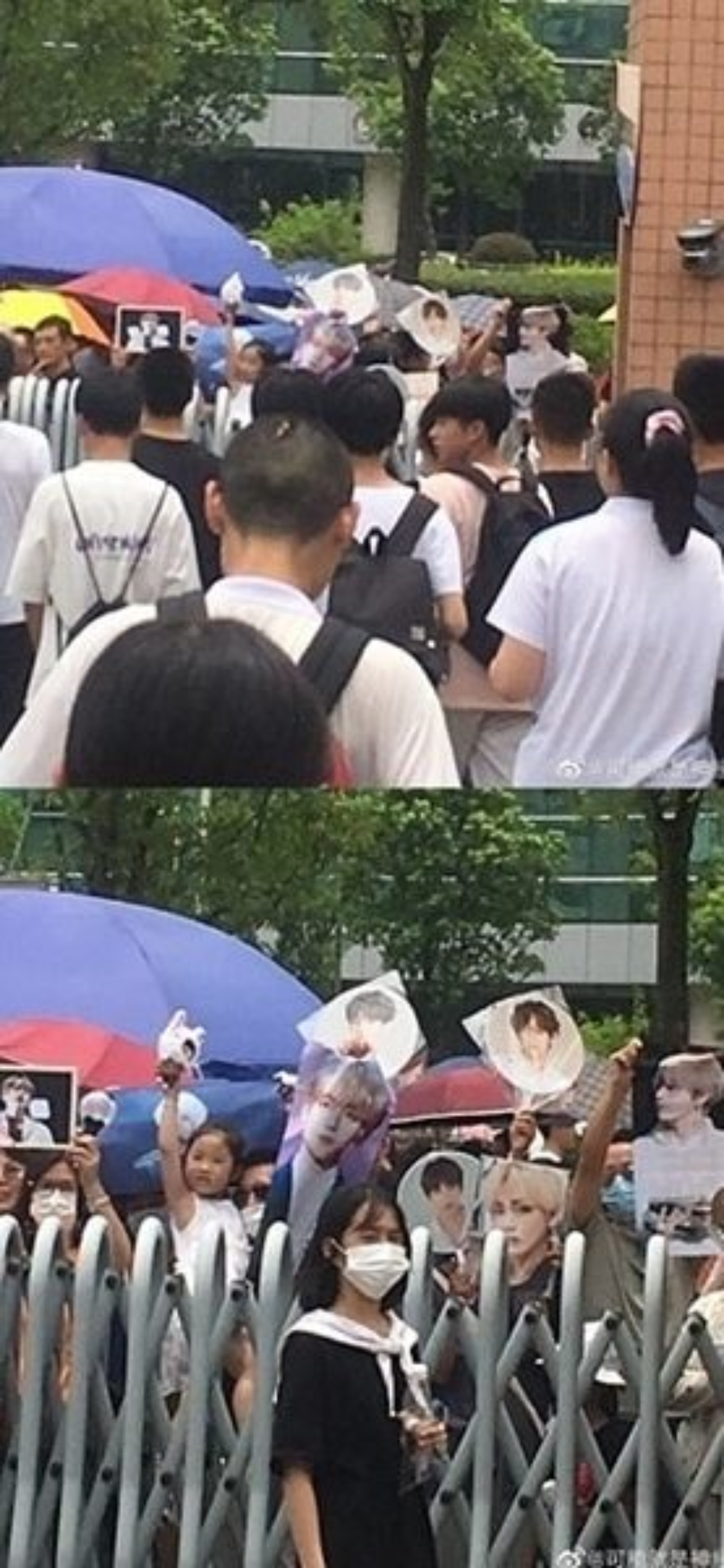 China, known for its fervent zeal for education, is cheering in many ways for the good luck of its test takers, and V's photos and slogans are said to be part of the cheering.
Earlier on July 6, the members of BTS updated a video of their cheering on Weibo. V once left a sincere message of encouragement, saying, "The CSAT is just an answer sheet, 100 ≠ All."
V's popularity in China is rising rapidly. He made it to the top 100 on Weibo's "Super Topic," which shows the power of a celebrity's personal fan club in China from July 13 to 19. According to Baidu, V has topped the list in terms of search volume, Weibo followers, views and posts over the past five years.
V's Chinese fan club has been a good example of fandom culture by taking the lead in community donations by building an elementary school named after his real name, Kim Tae-hyung, and building bridges and roads (Kim Tae-hyung's Love Road).