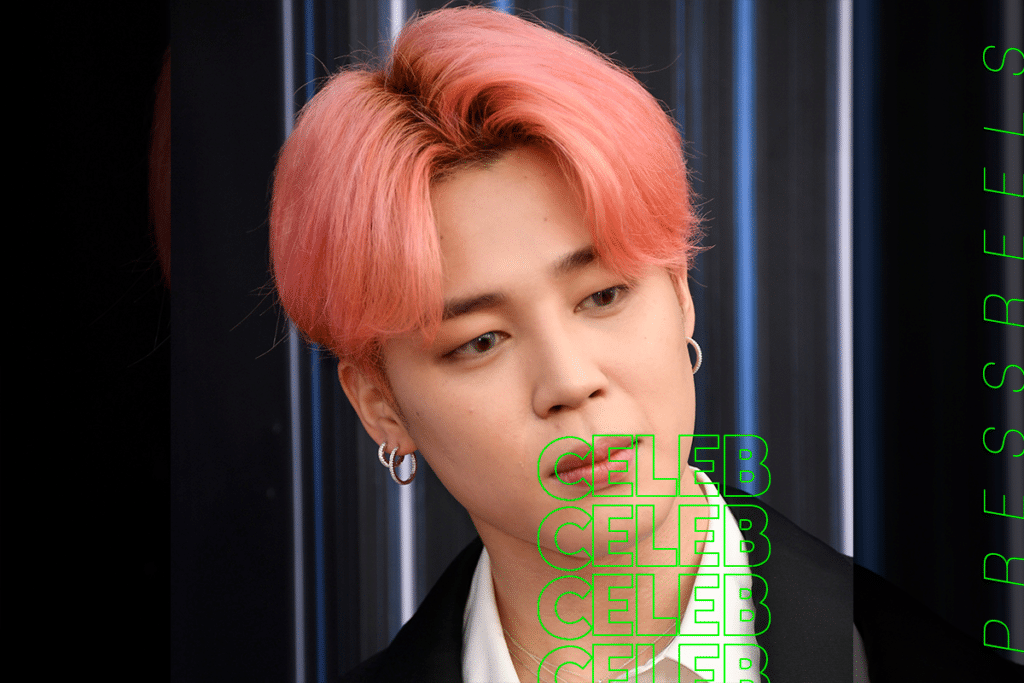 (PRESSREELS) Works by overseas artists who express the group BTS (BTS) Jimin as art have recently been released on the video platform "TikTok," drawing keen attention.
"Wonjixart," an artist who recently hosted a series of pictures of BTS members as movie characters, is drawing attention by releasing a work that depicts James Dean as Jimin in the poster of the movie "Rebel Without A Cause, 1958."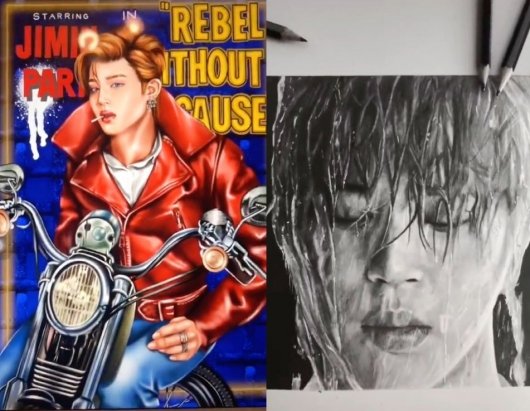 The artist "wonjixart" used Jimin's solo song "Filter" as background music while painting, and Jimin's unique sexiness and masculinity were well expressed in a cool posture in a red rider jacket and jeans, and was born into a lively work overall.
Ali, an Iraqi-born artist, also made a wonderful portrayal of Ji-min when she appeared on NBC's popular morning talk show "Today Show" in February when fans asked her to draw her.
The artist "lexi" drew attention with a video that perfectly depicts Jimin in the short film of Jimin's popular solo song "Lie," a track from his second full-length album "WINGS."
The "lexi" also used "Lie" as background music, and the author created Jimin's realistic charm as a three-dimensional work using a pencil.
Various forms of art are constantly being released under the theme of Jimin, which inspires artists from all over the world.