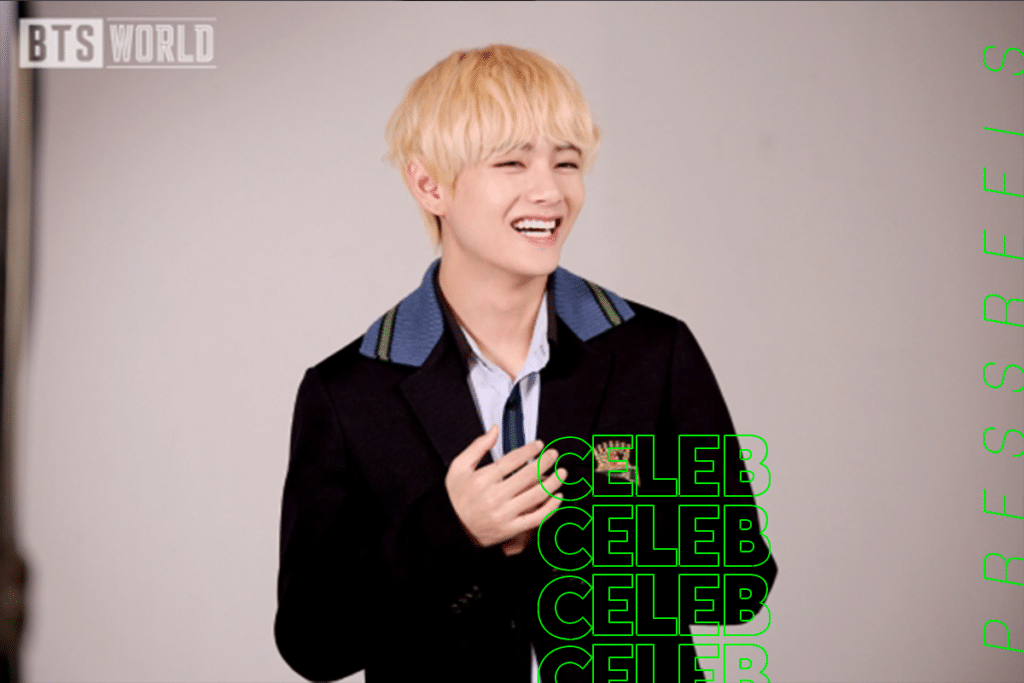 (PRESSREELS) Recently, behind-the-scenes cuts of scenes written on the game insertion screen were additionally released on the official Facebook account of BTS WORLD, a game about BTS.
In the picture, V is showing off his dark eyebrows and distinct features with blond hair. I can also feel the energy from blonde hair that resembles a fresh lemon.
Another photo shows another charm by wearing a training suit, a headband and round glasses. V's dark eyebrows and high nose are attractive because of his hairband.
Meanwhile, BTS, which includes V, is set to release its fourth full-length Japanese album "MAP OF THE SOUL: 7 ~ THE JOURNEY~" on July 15.