(PRESSREELS) Jin posted three photos on BTS' official Twitter account to announce the latest news.
In the photo, Jin showed his handsome face, famous for his "Worldwide Handsome," wearing a light yellow-colored suit.
In particular, Jin posted a message saying, "Jungkook is interfering with taking pictures and Seokjin is raising them as they are," and even revealed Jungkook, a member who hugs Jin and interferes with taking pictures.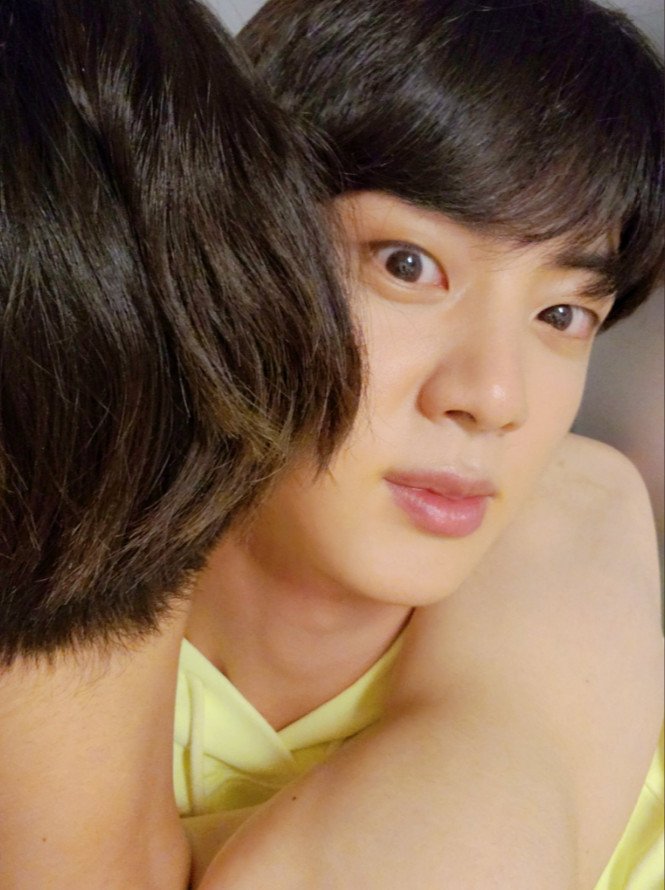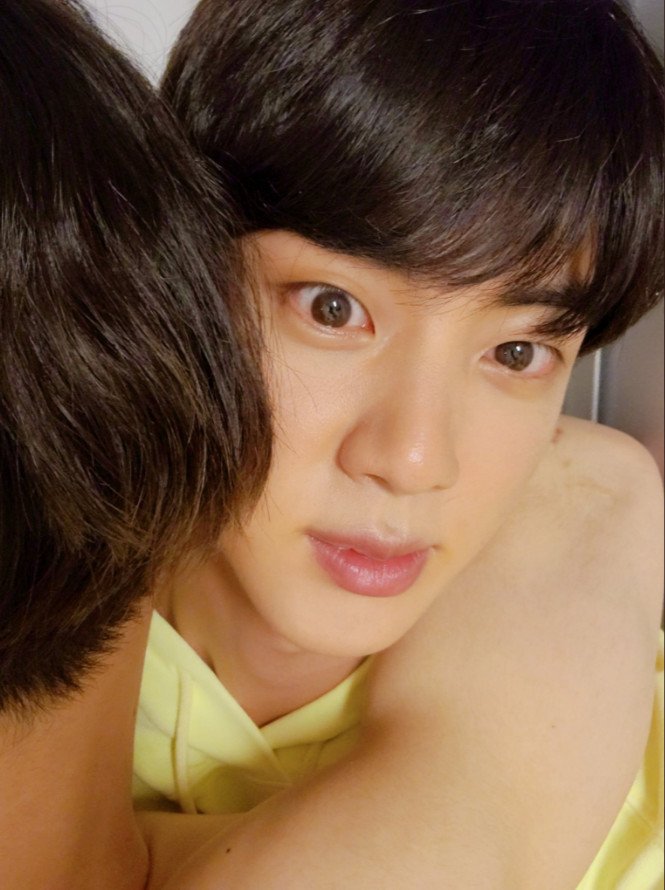 Meanwhile, Jin's solo song "MOON," which he participated in writing and composing among the songs in his fourth full-length album, set a new record on the iTunes Top Song Chart in 50 countries on Thursday.
As Jin topped iTunes' top song list in 50 countries, hashtags such as "#Moon50thWorldwide" topped the real-time trend on Twitter on the 3rd.