BTS V stole the spotlight with a pure white smile.Revealing the 'Environmental Day' campaign teaser
Video clips and images of the environmental campaign with BTS have been released.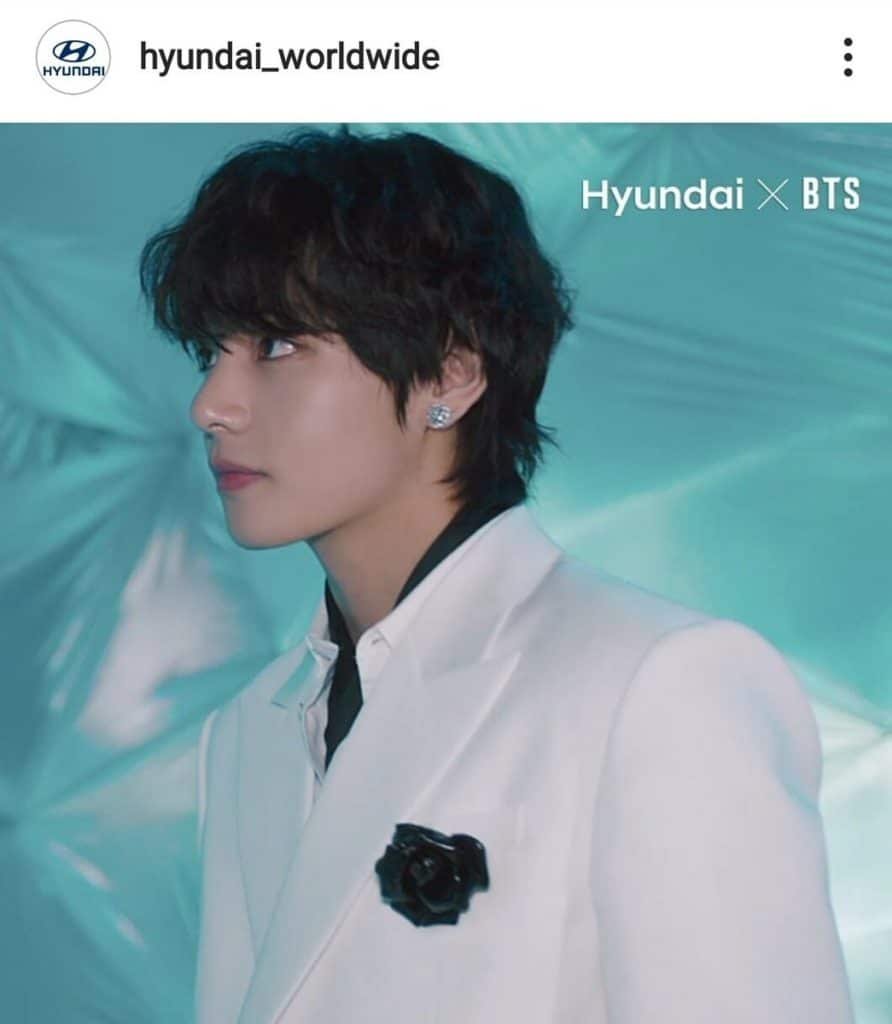 On the afternoon of the 1st, the Instagram account of Hyundai Life Style posted teaser videos and photos saying, "Hyundai X BTS will start a new environmental campaign to celebrate Environment Day on June 5."
Also on the same day, the video posted on the Hyundai Worldwide YouTube channel featured members amid a campaign song sung by BTS.
V appeared in fashion, matching a white jacket with a black shirt and brooch. In the video, he caught the eye with a smile and a fist.
Meanwhile, Hyundai Life is conducting an environmental campaign with BTS.