When stars rise, fans rise. Due to the nature of domestic fandom where fandom joins social activities with stars, fan clubs of idol stars also receive much attention from the public. In particular, global stars, like BTS, often referred to their fan club names in various international public appearances, raising questions about the meaning and precedent associated with the fan club name. Let's take a look at various fandom names and meanings of K-pop stars, including ARMY, BTS' lifelong partner.
■ ARMY for BTS and MELODY for BTOB

Fans and stars cannot exist without each other. The name of the fan club is ARMY, which means an inseparable relationship. ARMY means army in English. Just as bulletproof uniforms and the military are always together, BTS and ARMY are always together. ARMY is also short for the English sentence 'Adorable Representative MC for Youth,' which means a spokesman for a lovely youth.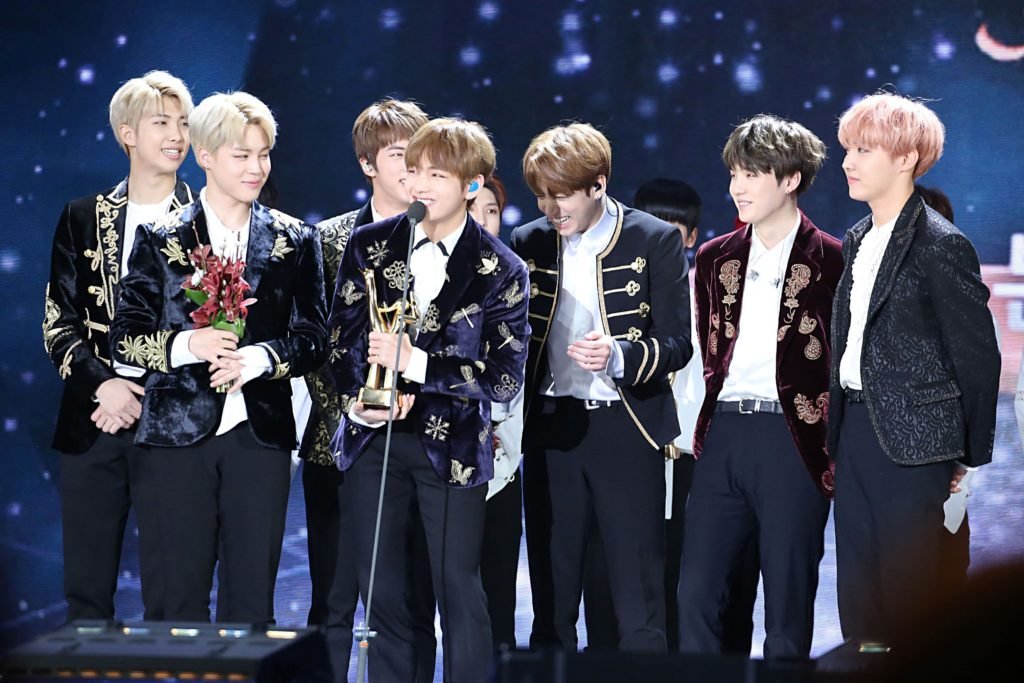 Singer RAIN's fandom name is Cloud. Clouds mean RAIN is coming, and RAIN and fans can't be separated from each other just as there are always clouds where RAIN falls.
BTOB's fandom name is MELODY. BTOB is a group that does music. MELODY is an element of music that shows that BTOB is inseparable. Knowing that BTOB is an abbreviation for "Born to Beat," an English phrase that means "Born for Beat," the fandom name "MELODY" is more meaningful.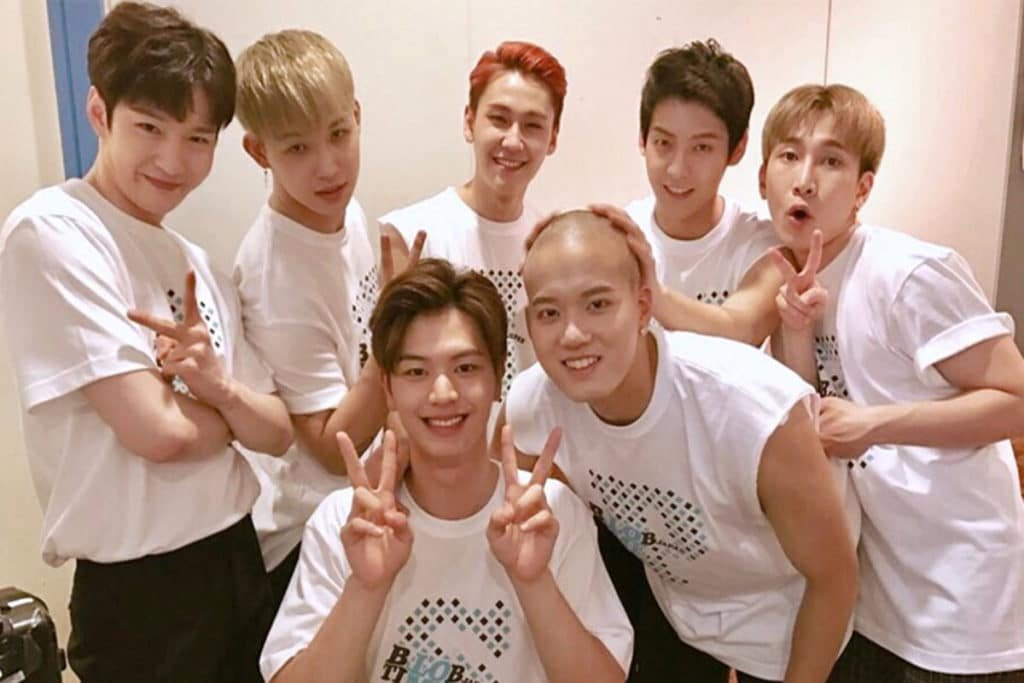 Sowon, the official fan club name of SNSD, also means that SNSD and fans are together. The name Sowon was created by combining SNSD's "SO" and the English word "ONE," which means "one."