The handsome appearance of V, a member of the group BTS, has once again drawn attention from overseas media.
V is one of the representative visuals of K-pop, who holds more than 18 world handsome titles and is also called "pretty title collector." Even if V wears fancy accessories, he is famous for his colorful features so that people recognize the existence of accessories after a long time.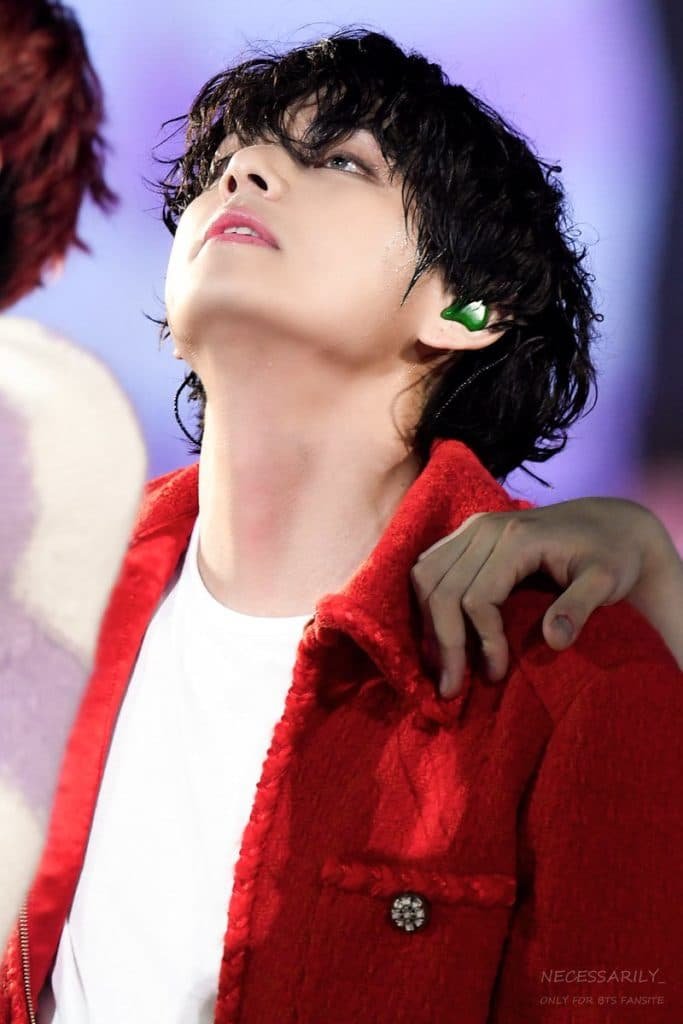 V's amazing visual is that he is always handsome regardless of the camera angle. Even the cut from the bottom to the top, which is likely to cause double chin, was full of handsomeness, drawing admiration. Even the three-dimensional profile with V's cocky nose when taken from bottom to top makes V's more unrealistic visual stand out.
In addition, V maintained a perfect visual when lying down, confirming that he was truly handsome. Even when lying down, V's sleek nose and three-dimensional face remained the same, creating admiration for his consistent and handsome face.