BTS, which stood at an online graduation ceremony for graduates who could not hold offline graduation ceremonies with COVID19, delivered a message of consolation and hope to peers around the world who took their first steps toward tomorrow.
BTS stood as a speaker for a congratulatory speech at the virtual graduation ceremony "Dear Class of 2020," which was broadcast on YouTube at 4 a.m. on June 8 (Korean time). At the graduation ceremony hosted by YouTube, BTS was the only speaker in Korea to deliver a congratulatory speech through a video clip for about 12 minutes.
First of all, RM, the leader, said, "As a young man in his 20s like you from Seoul, Korea, I would like to express my congratulations," and added, "I hope that what I and my members are saying can be comforted, hopeful, and inspired in some way."
RM recalled his middle school graduation ceremony and said that he posted photos of those days as the main photos of SNS throughout his school days. "I think it's because I always wanted to live with that kind of mind because the fear and overflowing heart at that time were the true self of myself," he said.
The youngest, Jung-kook, said, "There were always members at the beginning and end of high school," and recently watched the video again and said, "I thought he really became me when he grew up," and added, "I believe in myself, trust in the members, trust in the world, and stand here now. I hope you can take a step forward and run constantly," he said.
"I was afraid to go into a strange world at my high school graduation. Sometimes I was worried and impatient about my friends, but instead of walking slowly, I started to spend a little more time than others," Jin, the eldest brother of mine.
"Even if I practice dancing, I start preparing a few days ahead of the members," he said. "Even if I am slow and relaxed, if I take a step by step, I will see precious things that I didn't know before."
Suga said, "I've been running for a long time and I feel like I've fallen. And then I woke up again and looked around, and it seemed like there was nothing around and I was trapped inside the island," he said. "There are some things that we can do because it's an island. "Only focusing on myself, breaking my own mold," he said. "Your chances are endless. I didn't even dream of becoming a BTS member.
"I hope everyone is doing well, but if it's not okay at all, I want to comfort them with all my heart," Jimin said. "I hope you remember that there is someone here in Seoul, a country called Korea, who understands me."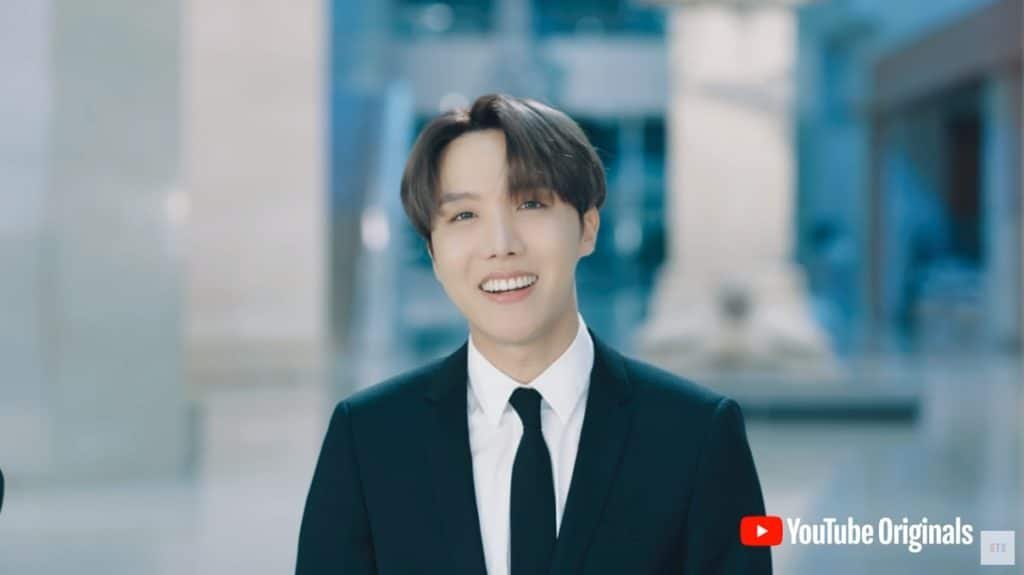 "When I make music, I sometimes come to a dead end," J-Hope said. "At that time, the thought of 'just one more time' raises me up." "You will also constantly doubt whether it was the right choice, whether I'm doing well or not, and if I keep going like this, I hope you remember that it's you who lead my life."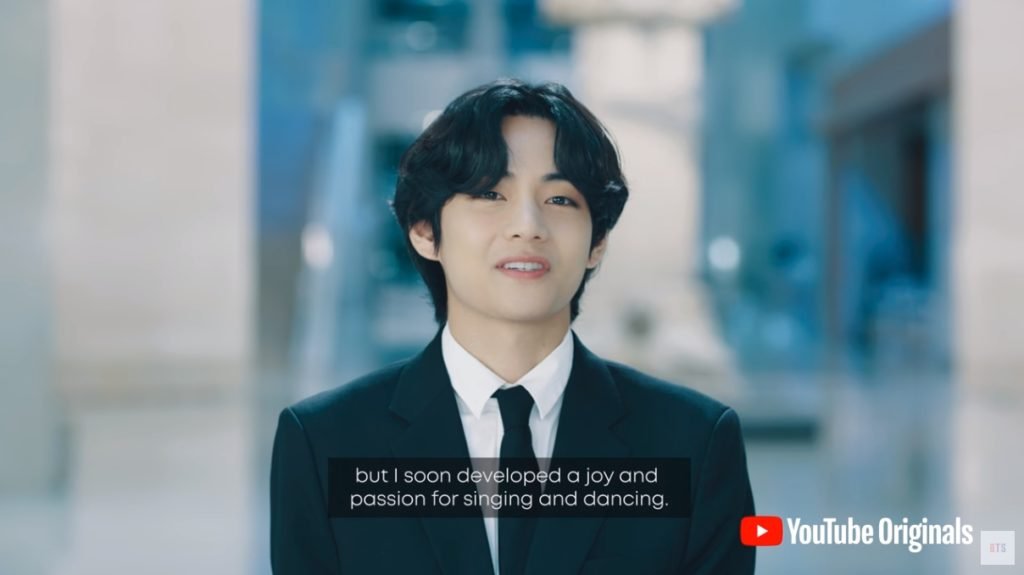 V said, "I wasn't born with talent or perseverance, but I fell in love with the joy of singing and dancing, and the joy kept me working hard to get here now." "If you can't see what you have to do before graduation, lean on your heart," he said. "Even if it's a little hard now, I think there's a chance and luck waiting somewhere at the end."
The last part of the congratulatory speech was taken over by RM again. "People say we've done a lot, but we're still in our 20s, like any other age, facing the world of flying without taking off our academic cap," RM said. "We've been through a lot of confusion recently as important plans go down, and the anxiety and loss still remain somewhere in our minds."
"The answer we found at this time was that we are people who play music," he said. "When we go through music, we feel connected to everyone in the world and deliver laughter and courage to each other at this time of fear." "We are alone, but we will always be together," he said. "We are now looking at each other through a small camera, but I don't doubt that the future that you will bloom in will be much bigger and more beautiful."
Various celebrities including former U.S. President Barack Obama and his wife, Google CEO Sundar Pichai, the youngest Nobel Peace Prize winner Malala Yousafzai, pop star Beyonce, former U.S. Defense Secretary Robert Gates, and former U.S. Secretary of State Condoleezza Rice participated as speakers. As pop musicians, Justin Timberlake, Sean Mendez, Taylor Swift, Billy Eilish, Elisha Keith and Jennifer Lopez delivered short congratulatory messages as special guests.
BTS will attend the performance, which is an "after-party" as well as a congratulatory speech, and decorate the finale with a headliner.