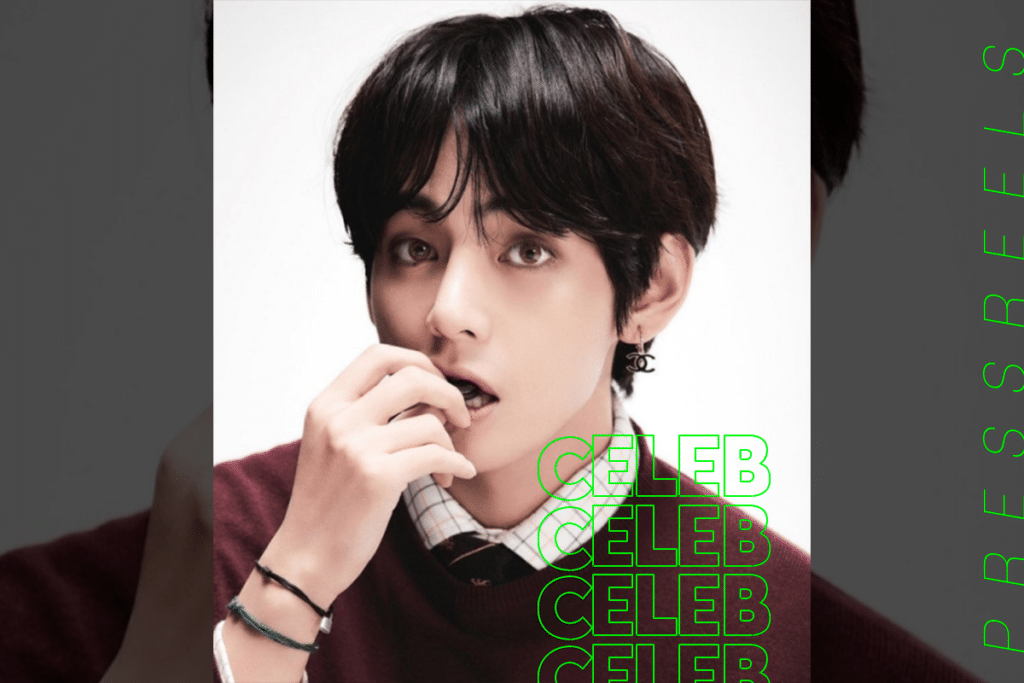 (PRESSREELS) BTS's own entertainment show "Run! BTS" episode 108 aired a game at the eSports Arena last week. The members had a good time experiencing the running race game 'Tales Runner' and the group fight game 'GANG BEASTS'.
Among them, V, who first encountered the group fight game "GANG BEASTS," was embarrassed in the beginning because he did not know how to operate the key. Having learned how to operate after several practice games, V even won the main game.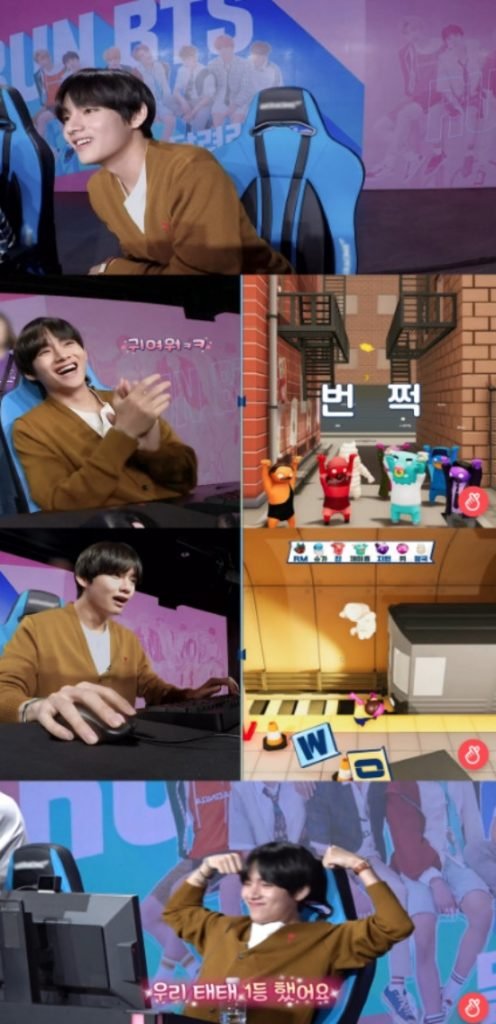 V continued to move the two elevators, lure other members down and push them out of the running rail, and push the opponent's physical strength away. He also used the rule of the game, "You can pick up and throw other characters," to show intelligent play that goes into a heavy trash can to prevent you from lifting and throwing your character. Thanks to entering the trash can, other members were too heavy to pick up V's character and V succeeded in defending himself.
V, who was playing the game with all his might, threw his opponent into the railroad in a one-on-one situation. The moment he threw his opponent, the train passed at an exquisite timing, and V won the championship. Even the members who watched the dramatic scenes, like the duel scene in an action movie, were amazed by the movie.
V's quick wit and intelligent play shone in the first game, keeping calm, understanding how to operate and using ingenious strategies. In the end, V won two of the four games to win the GANG BEASTS.
V attracted fans' attention by showing off his handsome face while enjoying the game as above.