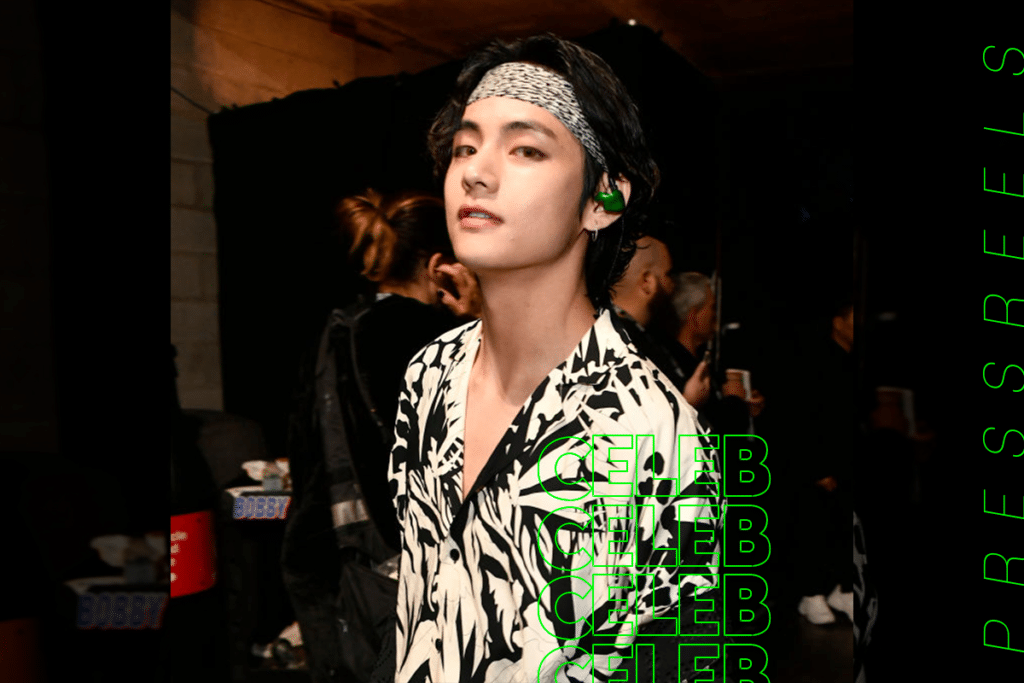 (PRESSREELS) BTS V topped No. 1 in 'If you could see someone for one day on July 7, who would you like to see?'.
The vote, which was conducted through the favorite app from July 2 to 8, was attended by about 490,000 people. It was a voting topic aimed at July 7, a legend that Gyeon-woo and Jik-nyeo meet once a year through the bridge connected by magpies and crows.
Meanwhile, BTS topped the Gaon Chart's first-half album chart in 2020.