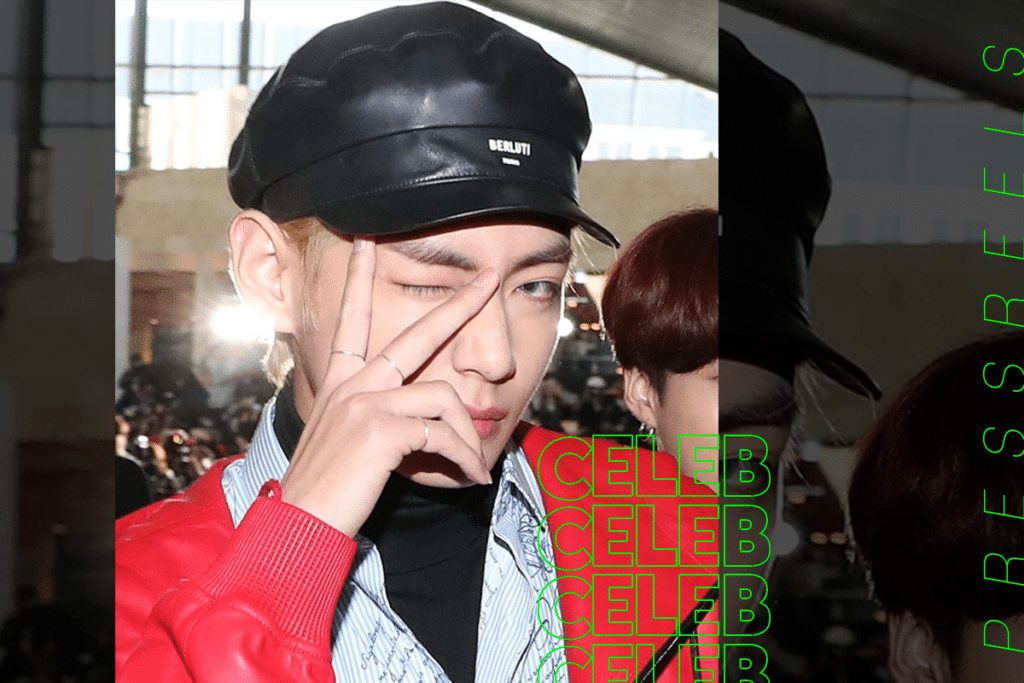 (PRESSREELS) The group BTS V has been selected as the existing Sexiest Musician Alive.
V topped the "2020 Sexiest Musician Alive" poll conducted by the entertainment portal site Pop Slider from June 9 to 20 on pop fans around the world with a strong approval rating of more than 50 percent.
V has become one of the world's most sexy men, ranking first in the "2019 sexiest men" list of 100 celebrities worldwide last year and also on the U.S. Daily Nebraska's "Sexiest Musician Alive" list.
V holds as many as 18 global handsome titles, including his previous two consecutive wins in "The World's Most Beautiful Face."
Entertainment Media Pop Culture Asia published a more detailed analysis of why V was named the sexiest man in the world.
The media noted V's global influence. V made the world-wide term "I purple you," and "Purple" has become so popular that UNICEF uses it for its campaign.
V recently presented a new direction beyond the standards of macho handsome men in foreign media, and was evaluated as an icon of Eastern culture that will take the lead in the lighting of Eastern culture in Western society.