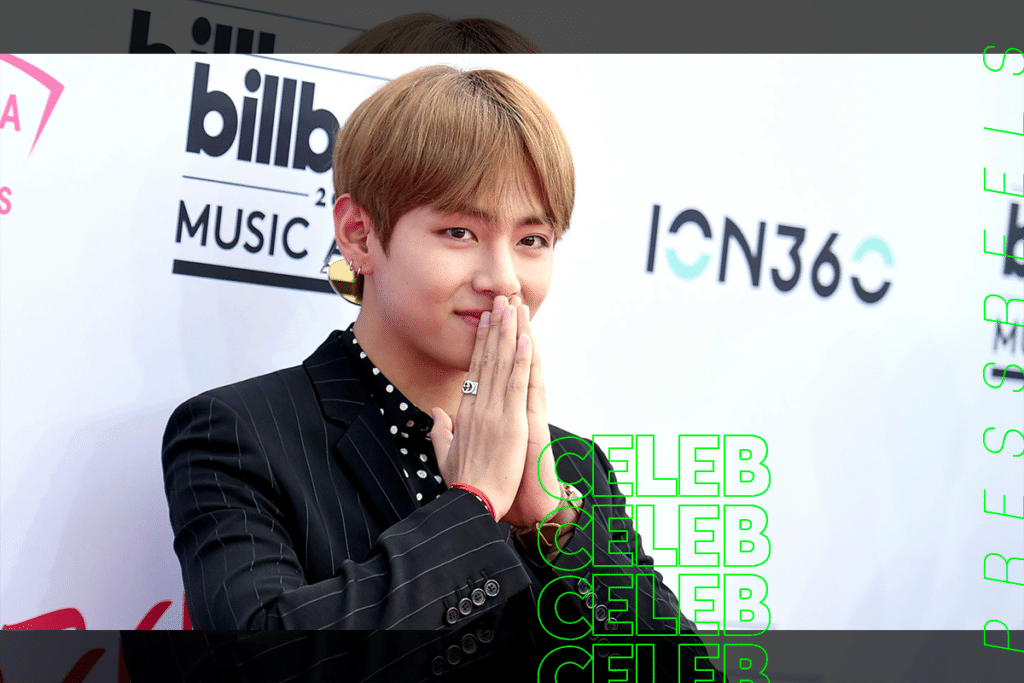 (PRESSREELS) BTS V's friendly personality paid attention and gave fans healing. One of V's numerous nicknames is "Kim Da-jung" that fans gave to him because they were moved by V's friendly appearance. Da-jung means friendly in Korea.
Remembering V's friendly appearance to his fans on the 28th, he shared videos, photos, and anecdotes of V's friendly moments and touching scenes on SNS with a hash called "#Sweet_Kim Tae-hyung_competition." The hashtag of "#Sweet_Kim Tae-hyung_competition" came in second in the real-time trend, drawing enthusiastic responses from fans.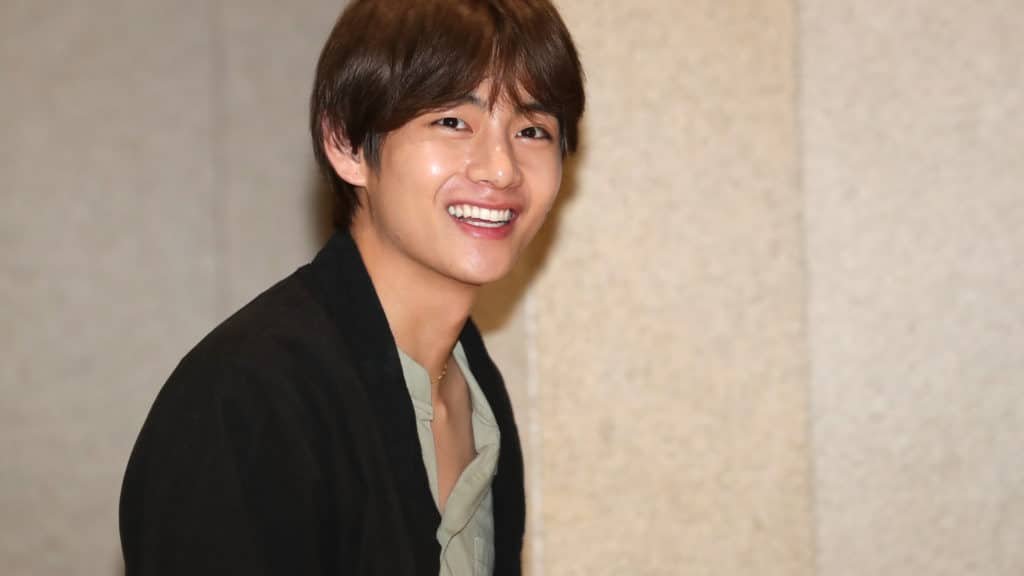 V is attracting attention for his usual polite and kind personality, as he is listed as a "modest celebrity selected by reporters." Also, the pure and caring personality who loves animals and nature and likes children is well shown in everyday life.
The sight of him kneeling down without breaking a dandelion, flying a hole, or cutting a bird's feed into his mouth directly despite the staff's dissuasion of him worrying about fleas caused a calm impression among fans.