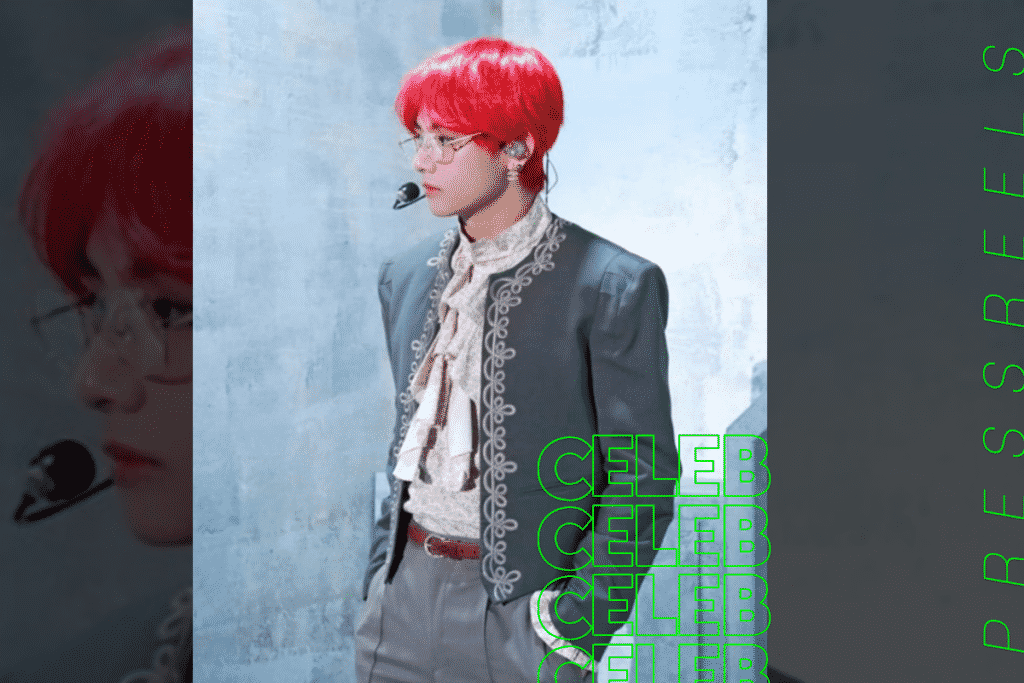 (PRESSREELS) BTS member V took first place in the vote 'Boy Idol with a Hot Image Like the Sun'.
Among the 280,000 votes cast through popular K-pop idol fans' favorite app Choi Ae-dol from August 12 to 19, V topped the list with about 100,000 votes.
Meanwhile, BTS delivers a message of hope to the world with its digital single 'Dynamite'.
BTS will release "Dynamite" at 1 p.m. (Korean time) on August 21 at the same time around the world. It is the first new song to be released in six months after the fourth full-length album "MAP OF THE SOUL: 7," released in February, and fans' interest and expectations have heated up even before its release.
"Dynamite" is a bright and cheerful disco pop genre, and musicians David Stewart and Jessica Agombar, who created Jonas Brothers' "What A Man Gotta Do?" and Haile Steinfield's "I Love You's" participated in the composition and production.