(PRESSREELS) World-renowned singer-songwriter Charlie Puth draws attention by leaving an appeal to some BTS fandom for posting continuous and malicious comments, saying, "Stop it."
What happened between BTS and Charlie Puth, who are loved a lot around the world, and the fandom of the two groups who claimed to be fans of each other?
Charlie Puth said on his Twitter account, "I don't usually pay any mind to things like this, but something has to be said. This dangerous, toxic, internet screaming match between 'fandoms' has to stop. I'm 28 years old, so it doesn't really mean anything to me when some person I don't know writes a nasty message to me…"
"…saying things like 'I used BTS for clout'. I don't know what that means- I love those guys and they are super talented." he said. Charlie Puth's post recorded 2,500 retweets and 22,900 likes as of 1 p.m. on the 7th (Korean time).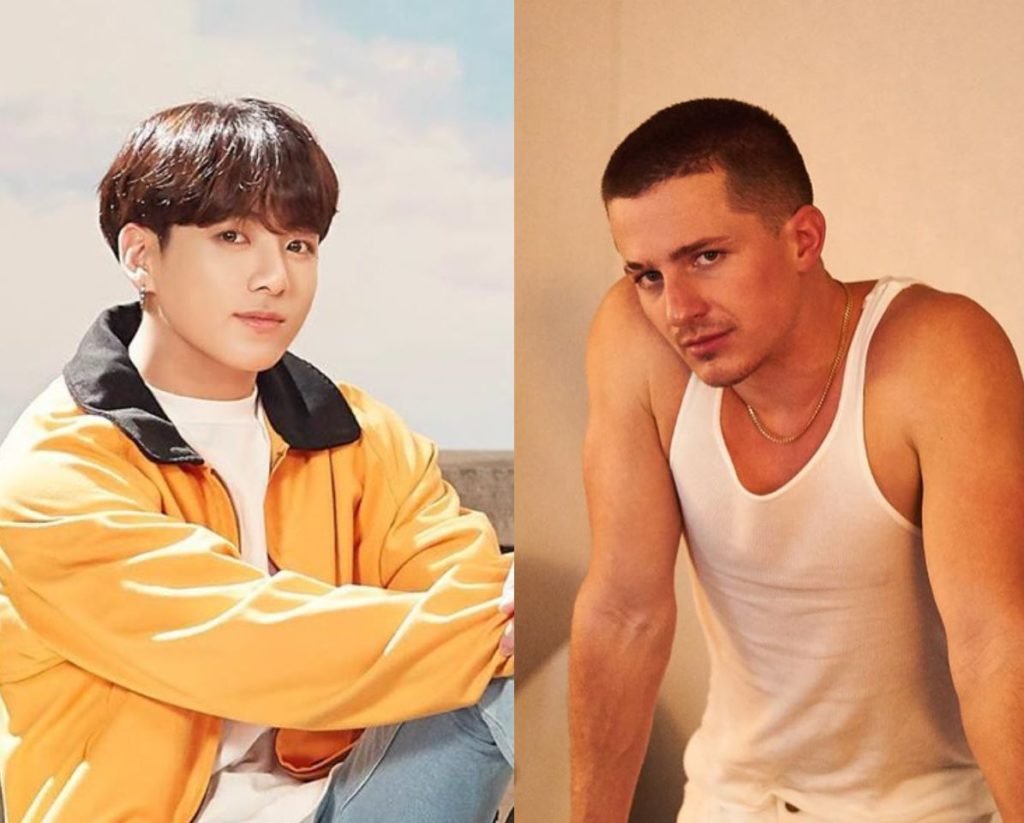 The post appears to have Charlie Puth's shot at BTS fandom ARMY. This is because some ARMYs constantly posted malicious comments on Charlie Puth's TikTok post, such as "Remember that you used Jungkook (BTS member) for your reputation" and "Charlie Puth used BTS for her fame."
Charlie Puth collaborated with BTS member Jungkook with his song "We Don't Talk Anymore" at the 2018 MBC PlusX Genie Music Awards.
Meanwhile, when the news became public, BTS fans on Twitter showed different reactions and apologized to TikTok fans.
One BTS fan said, "Hi Charlie," and said, "I apologize on behalf of mature ARMYs. Thank you very much for your mature response to this topic and some ARMY responses are embarrassing. Hopefully, good eyes on BTS will still be on it, and fans don't reflect 100% of their artists. Thank you."