(PRESSREELS) Jin of BTS was selected as the "No. 1 idol whose article photos soon become a pictorial."
The participatory mobile idol app "IDOLCHAMP" held a vote on the theme of "IDOLCHAMP" for about two weeks from June 12.
Idols are photographed in a variety of activities, including entertainment, radio, and music broadcasts. Among them, there is an idol group that digests the news's uncorrected article photo like a pictorial. With idol groups such as MONSTA X Hyungwon, Park Ji-hoon, and BLACKPINK's Jennie as candidates, BTS' Jin is selected by global K-POP fans as "Idol Like The Photo."
Jin of BTS topped the poll with about 44.27 percent of the vote, which drew about 350,000 votes. In particular, Jin was selected as the "idol who is likely to lead the mood at the end of the year party" and "v LIVE master idol" among the votes held by the Idol Champ, and again proved to be a global trend idol by being ranked first in this vote. Jin, who is selected as the official visual member of BTS, is the standard handsome face that exudes the aura of an actor. Under the title BTS, many photos are taken anytime, anywhere, but with his handsome visual and physical, he digests every moment like a pictorial without humiliation.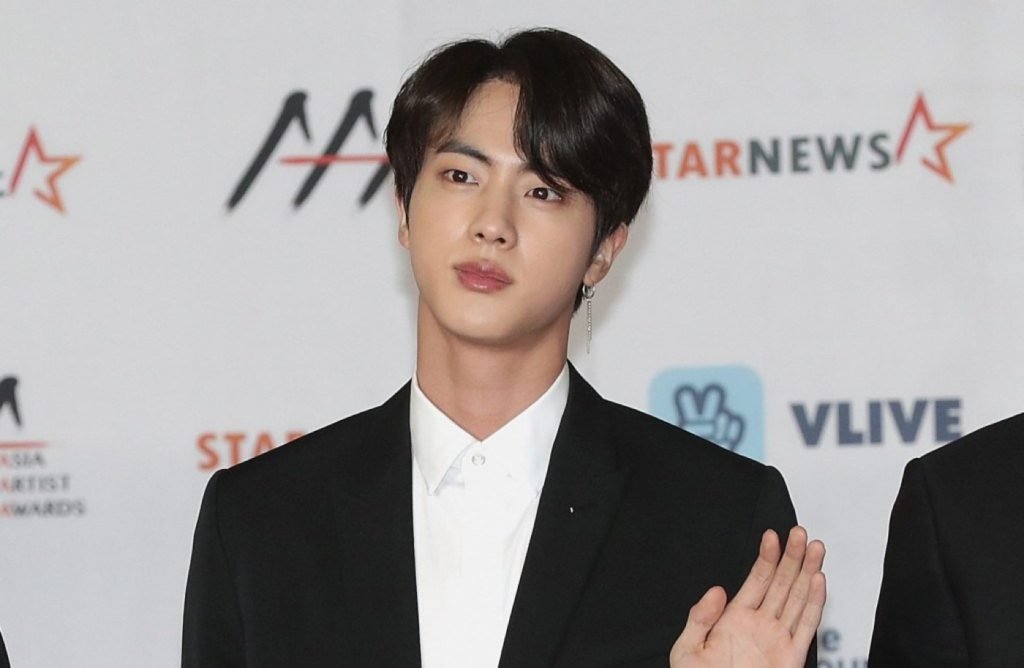 Jin's photo has become a hot topic not only in Korea but also in the world. One netizen saw Jin's photo at the 2017 Billboard Awards and asked, "Who is the third man to kiss on the left?" A hashtag was created and he was also called "The third man from the left" online. In 2018, the UN General Assembly also received the attention of the world by calling him the 'United Nations General Assembly man. I am looking forward to the future activities of Jin of BTS, who is always the talk of the town with just the photos of the article.
In the poll, Hyungwon of MONSTA X came in second with about 38.04 percent of the vote, followed by Jenny and Park Ji-hoon of BLACKPINK, who made a comeback with How You Like That.
Meanwhile, the Idol Champion, which voted, said, 'Perfect score for leadership! Who is the best leader I've chosen? Winner of the vote was presented with a wide-collar advertisement at Gangnam Station, and GOT7 JB, Super Junior's Lee Teuk, and Astro Jinjin were nominated.