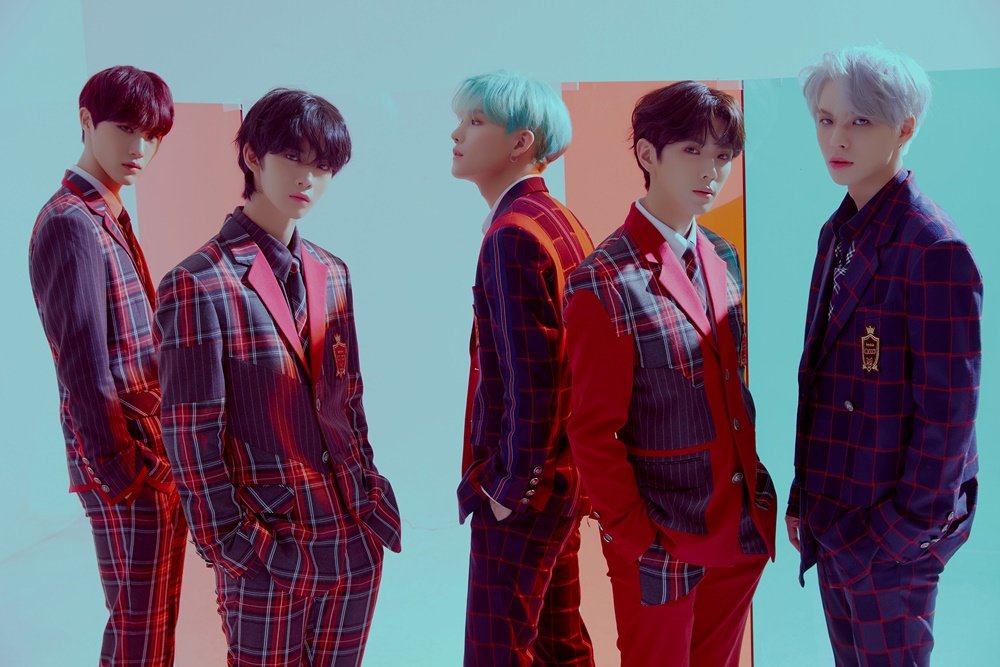 (PRESSREELS) On July 22, C9 Entertainment, the agency, said, "CIX was lined up on July 25 for the 26th Dream Concert CONNECT:D, which will be held for two days this month, 25th and 26th."
This year's 26th "Dream Concert" was organized as a social contribution project for K-pop stars who have grown up in the love of fans at a time when movement between countries is limited due to the global COVID19 craze, to convey messages of hope and courage to K-pop fans around the world, and together to overcome COVID19.
CIX, who has confirmed his first appearance in "Dream Concert" since his debut in July last year and is on the dream stage with K-pop fans around the world, has released two consecutive albums and is set to become the fourth-generation idol leader with an original worldview and overwhelming performance, and will also show his ability as a "global idol" who has captivated overseas fans by performing a highly perfected stage.
CIX, which recently postponed its schedule due to Bae Jin-young's injury ahead of the release of its third mini-album HELLO Chapter 3. "Hello, Strange Time," is now stepping up preparations for its comeback amid tight management.
Meanwhile, "Dream Concert" will be broadcast live on YouTube's The K-POP channel and Naver V LIVE at 9 p.m. on July 25 and 26 (Korean time).