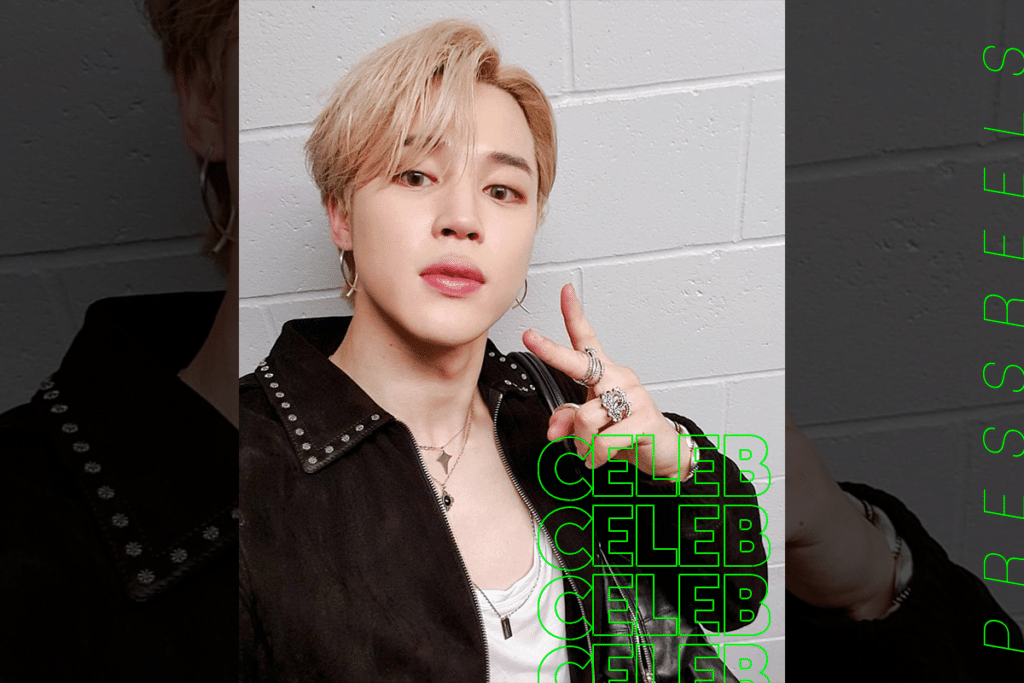 (PRESSREELS) Jimin of the group BTS has been selected as the 'star who wants to spend the summer vacation together'.
In the Idol Chart, "Who would you like to spend your summer vacation with?" survey conducted from July 13 to 19, BTS Jimin ranked first with 19,404 votes (51 percent of the total votes) out of 37,909 votes.
Jimin has recently shown unwavering popularity on the global music sharing platform Sound Cloud, with his self-composed song "Promise" topping the second-largest streaming song of all time.
NU'EST Minhyun came in second. Minhyun won 4,770 votes, equivalent to about 13 percent of the vote.