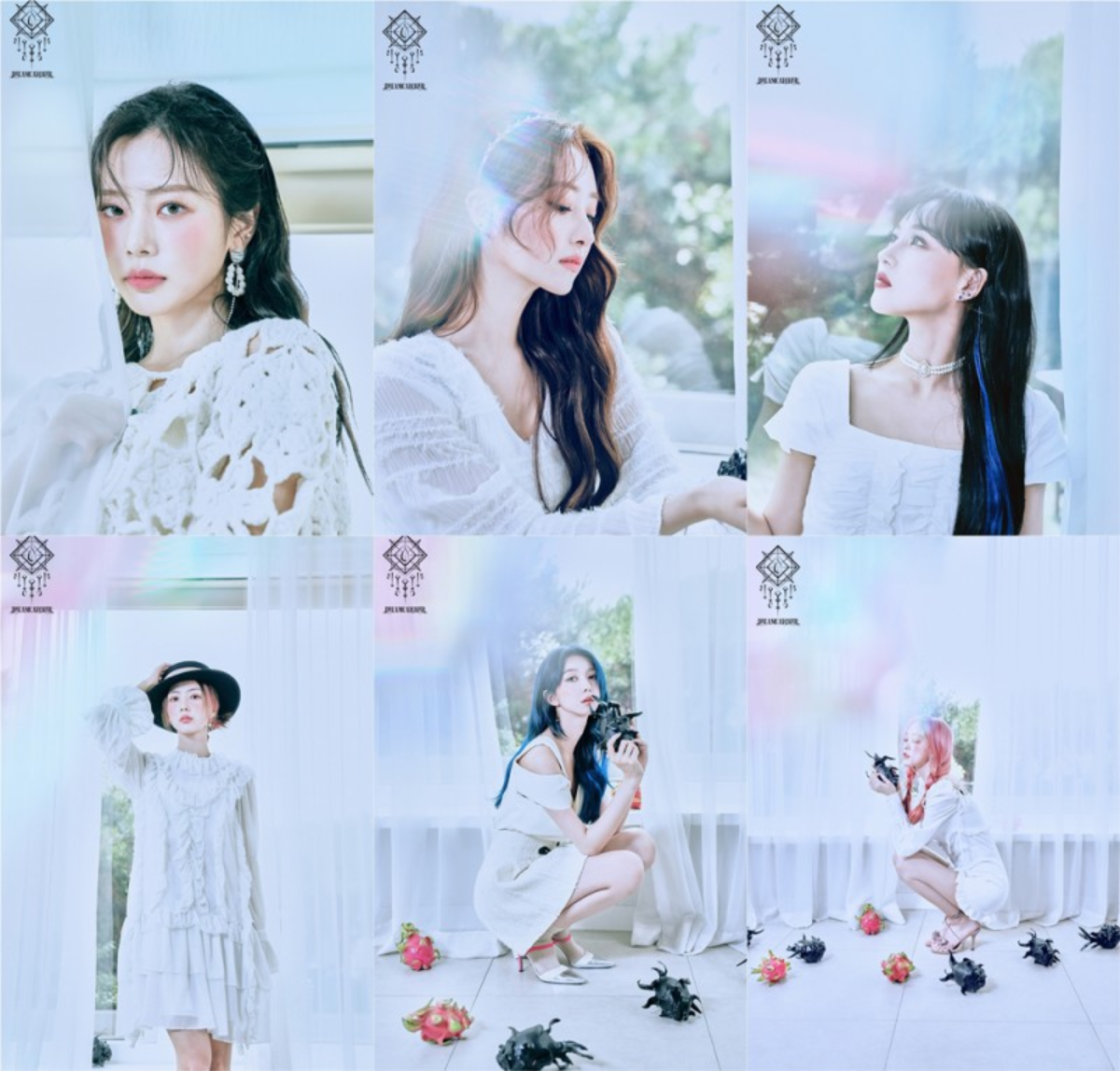 (PRESSREELS) Dreamcatcher Company released its first personal teaser image of its fifth mini-album "Dystopia: Lose Myself" on its official SNS channel on the 30th and met with "InSomnia" from around the world.
Dreamcatcher in the teaser image shows off its special charm with pure white costumes. In particular, it caught the attention of fans not only of each member's individuality, but also of the mysterious black fruits in the photo. The fruit is known to imply a new story of Dreamcatcher and is stirring curiosity.
Dreamcatcher will visit fans with a personal teaser image that will show new sides until August 4. On August 5 and 6, Dreamcatcher's group teaser images are expected to provide new colors.
Starting from August 7, the track list will also be released with contents that will give you a glimpse of the information of Dreamcatcher's comeback album. Lyric Spoiler is scheduled to meet with "Insomnia" on August 10 and the highlight medley of the new mini album on August 11.
In addition, music video teasers of the veiled title track will invite "Insomnia" on Aug. 12 and 14, among which a dance preview of the title song will meet fans with Dreamcatcher's new performance on Aug. 13.
Meanwhile, Dreamcatcher will release its fifth mini-album 'Dystopia: Lost Myself' on August 17 and begin full-fledged comeback activities.