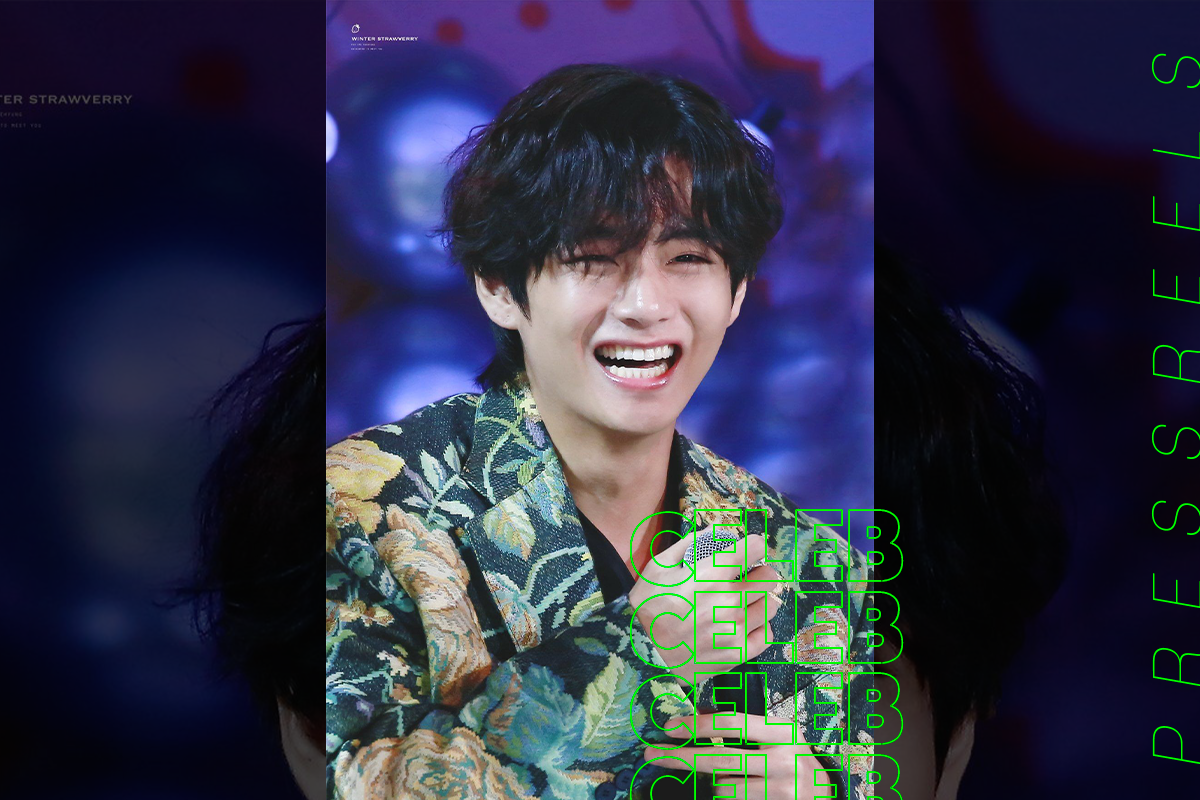 (PRESSREELS) Airbnb is drawing attention by expressing active love for V, as the group BTS is scheduled to meet fans with its new program "In the SOOP BTS Ver."
The new reality show 'In the SOOP BTS Ver,' which will premiere in August, focuses on the daily life and relaxation of BTS spending leisurely time in the forest away from the stage under the concept of 'Between Daily Life and Rest'.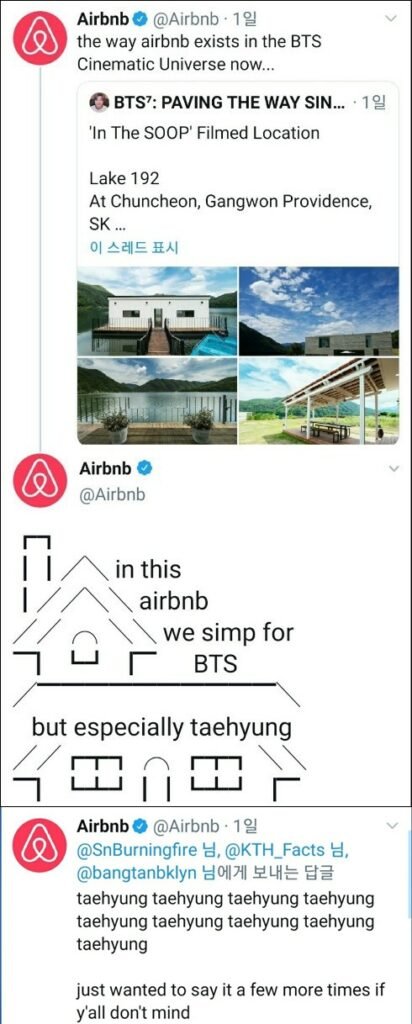 "In the SOOP BTS Ver." is known to have been filmed in Chuncheon, Gangwon Province, where the members take the initiative and spend their own time in a forest house surrounded by dense trees with a lake in their front yard.
With the announcement of "In the SOOP BTS Ver." the global travel platform Airbnb compared it to Marvel's "Cinematic Universe," a cinematic worldview of heroes in MARVEL movies, and introduced the filming site with a witty article titled "How Airbnb exists in BTS Cinematic Universe."
Airbnb showed its affection for V by posting additional writings and pictures saying, "I can do anything, especially for Taehyung," and made people laugh by shouting out V's real name several times and saying they wanted to call out more names.